Ability Path
Item Choices
Threat Meter
Threat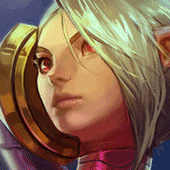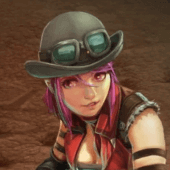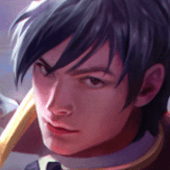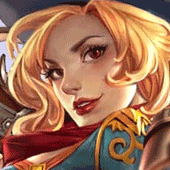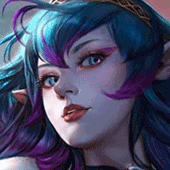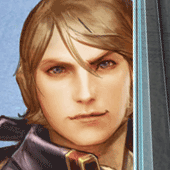 Show all
Threat
Hero
Notes

1

Celeste
You can evade her 'Core Collapse' and 'Solar Storm' very easyly and Because of her Lack of Mobility can't escape from you.

1

Joule
You can avoid her 'Thunder Strike' and 'Big Red Button' by walking around her and 'Heavy Plating' don't affect you because you Deal Area damage.

1

Magnus
Almost the same of 'Celeste' just evade his 'Chrono Driver' and 'Seraphim Flare' and if you can avoid 'Mystic Missile'.