Flicker
Build: Flicker Jungle Build Attempt
Ability Path
Item Choices
Threat Meter
Threat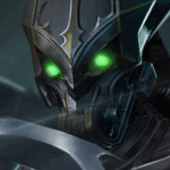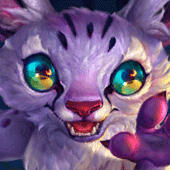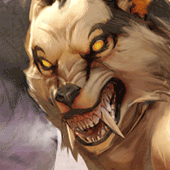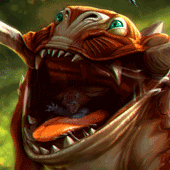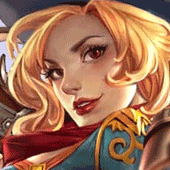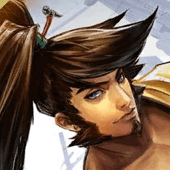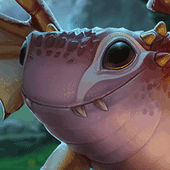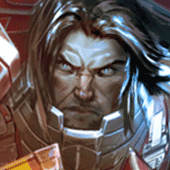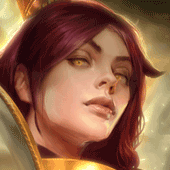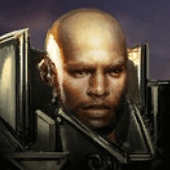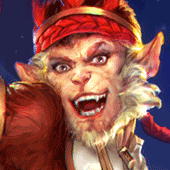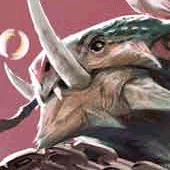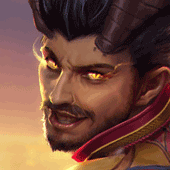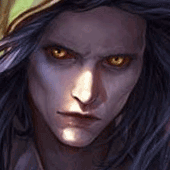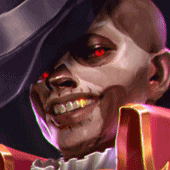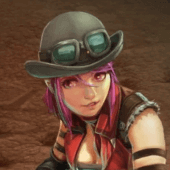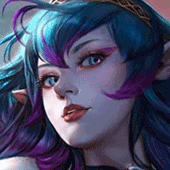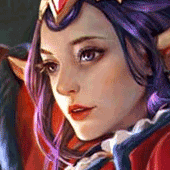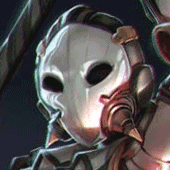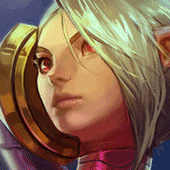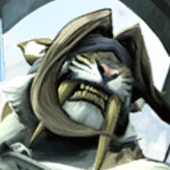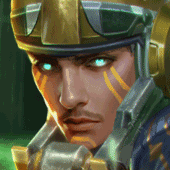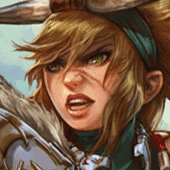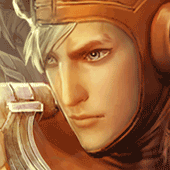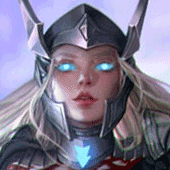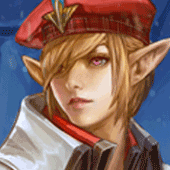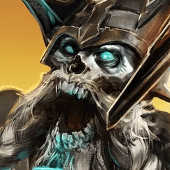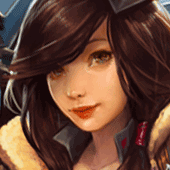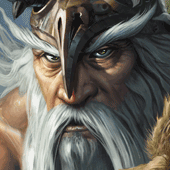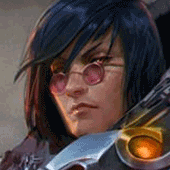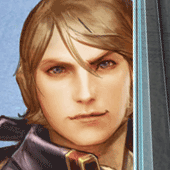 Show all
Threat
Hero
Notes

1

Churnwalker
Play with Chrunwalker. You'll see what happens.:D

1

Flicker
Meh. Vision Control can be a problem if you're a bad Flicker. But a good Flicker should just stay out of the radius of flares and pop scout traps.

1

Fortress
Can't really protect teammates. More of a roadblock than a threat because of vision.

1

Grumpjaw
Can't really do much except eat you. But when playing in tournaments oro outside of solo queue, a Grumpjaw can and will coordinate with his team to destroy you.

1

Gwen
Just hope she doesn't Skedaddle and kite you. Just aim your light where she looks to be going.

1

Ringo
Immobile. Just Kill Him.

1

Skaarf
Goop is... Goop.