Alpha
Build: Weapon Alpha
Ability Path
Item Choices
Threat Meter
Threat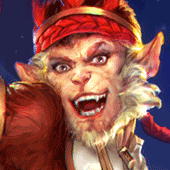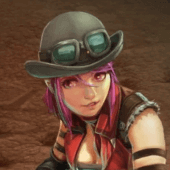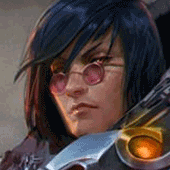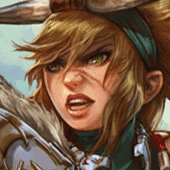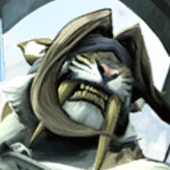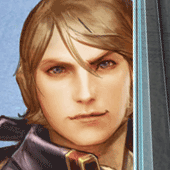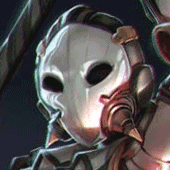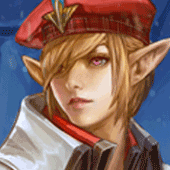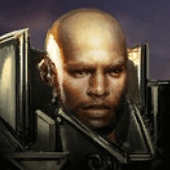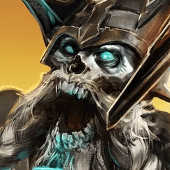 Show all
Threat
Hero
Notes

2

Ozo
Ozo, I laugh when I see Ozo, Alpha counters Ozo very easily. Crystal power Ozo is no threat to Alpha, his damage is too weak to burst you down and your consistent damage will outlast and destroy him. Weapon power Ozo is troublesome but no more of a threat than Glaive, you can easily destroy him and will find yourself consistently winning fights against him.

2

Joule
Joule either weapon or crystal doesn't stand a chance, using your A you can move behind her to dodge her Ult and you have more than enough natural life steal to out damage her and you can use your overwhelming speed and movement advantage to hunt her down.

2

Baron
Baron is powerful, with spped you can avoid his bombardments and dodge his ultimate, with skill you can even use his slow spped and window between his slow attacks to your advantage. Alpha counters most melee junglers and although not traditionally used as an assasin, she can be used to burst down tricky laners pick up kills in the lane. She can hunt down retreating heroes with ease can counter laners such as Baron easily.