Catherine
Build: Krakentherine
Ability Path
Item Choices
Threat Meter
Threat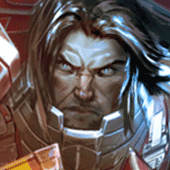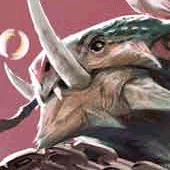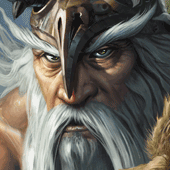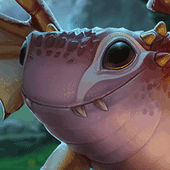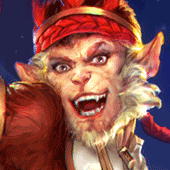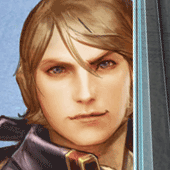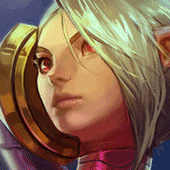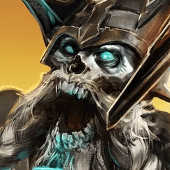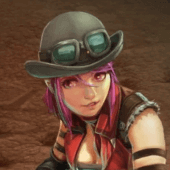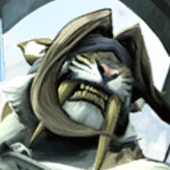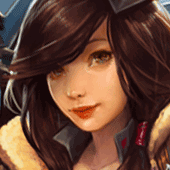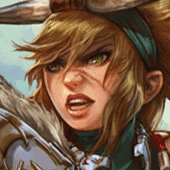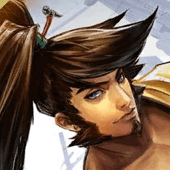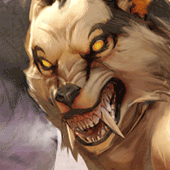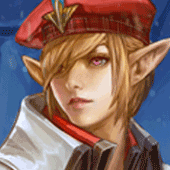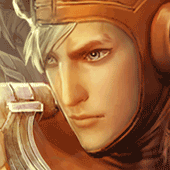 Show all
Threat
Hero
Notes

1

Ardan
Tank Vs. Tank shouldn't normally happen. Even so, you should be able to beat him 1v1.

1

Phinn
Tank 1v1 shouldn't happen. Always be ready to block his ultimate, but other than that he isn't really a threat

1

Reim
He isn't played much because he's not that good. Just stun him and he will go down.

1

Taka
You are his mortal enemy. The bane of his existence. He needs to breach the line to get kills. No one holds this line better than you. If he wants to go, it will be his funeral.