Vox
Build: Faster auto attacks means faster death!
Ability Path
Item Choices
Threat Meter
Threat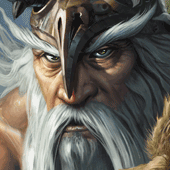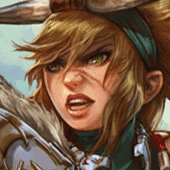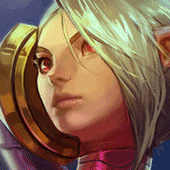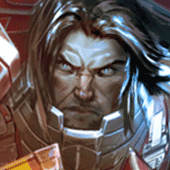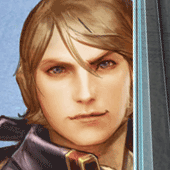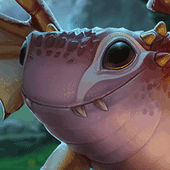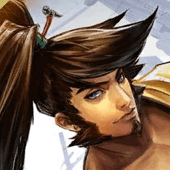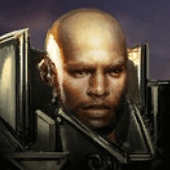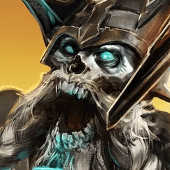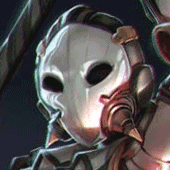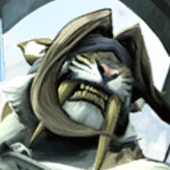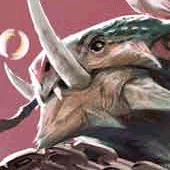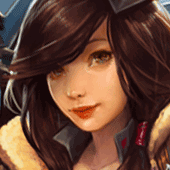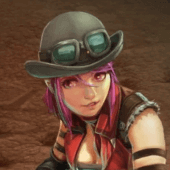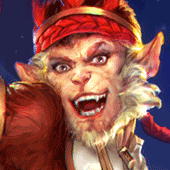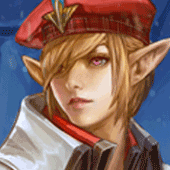 Show all
Threat
Hero
Notes

1

Reim
Rip Reim, his A is VERY easy to dodge. Just silence him before he ults you and uses his B to root you and lets his teammates take over.

1

Petal
If she has no frostburn then she is ez.