Vox
Build: Vox WP (3.3) (Tiers 4-6) (WP>CP...
Ability Path
Item Choices
Early Game

Book of Eulogies

Swift Shooter

Healing Flask
Threat Meter
Threat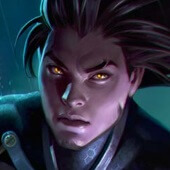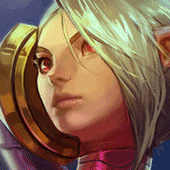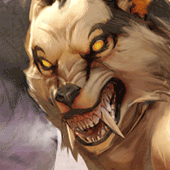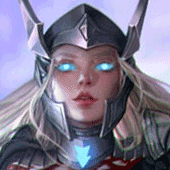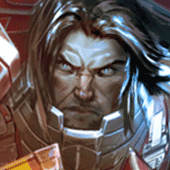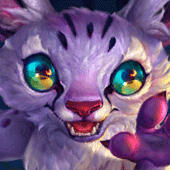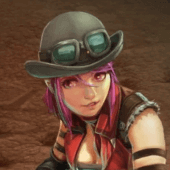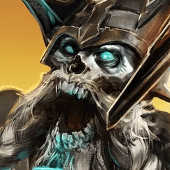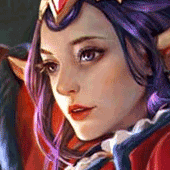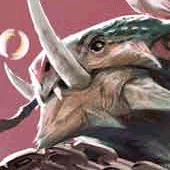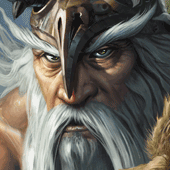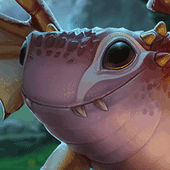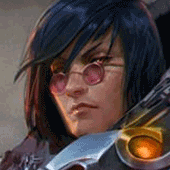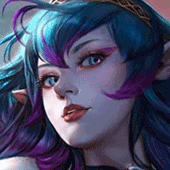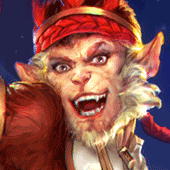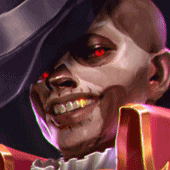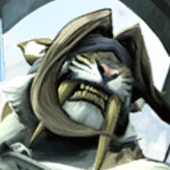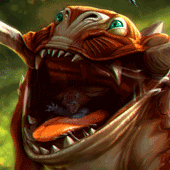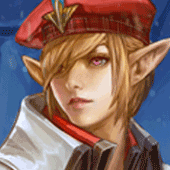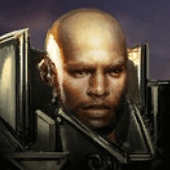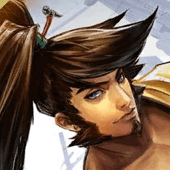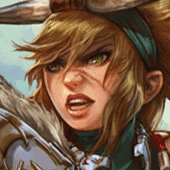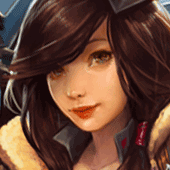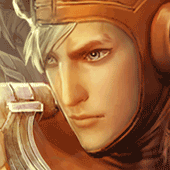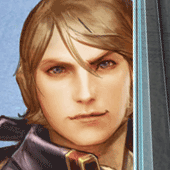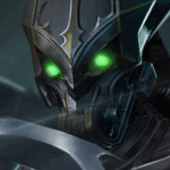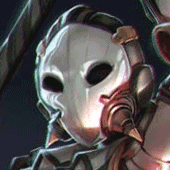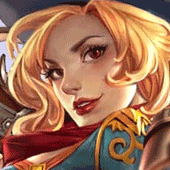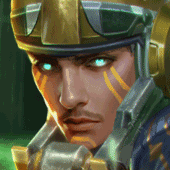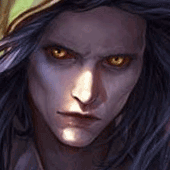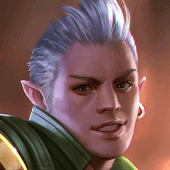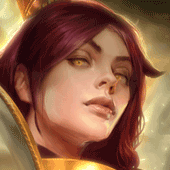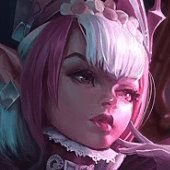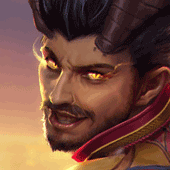 Show all
Threat
Hero
Notes

0

Kensei
Don't worry about him, he gets banned all the time anyways. If you're going blind mode, let him wp jungle for your team and go cp carry. If for some reason you're up against him as Vox, get metal jacket after poisoned shiv. That's vox's only hope.

1

Adagio
Adagio is a healer, poisoned shiv's passive shuts him down hard.