Joule
Build: Offensive Support Joule
Ability Path
Item Choices
Threat Meter
Threat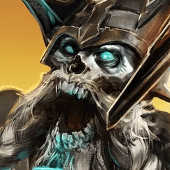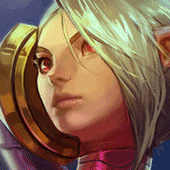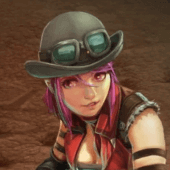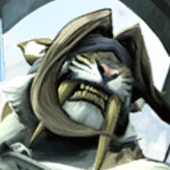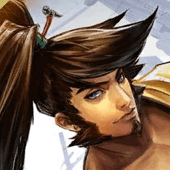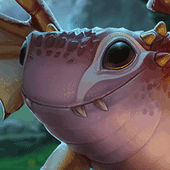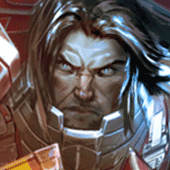 Show all
Threat
Hero
Notes

1

Krul
1.7 second stun along with the rocket leap/AS shattering health barriers makes krul hugging damn near impossible. A core joule build will shut him down completely, and make krul's approaches more suicide charges.

1

SAW
The slowest character in the game is also the easiest to hit. If a saw is foolish enough to take any sort of frontline stance, a clean stun and AS will not only shunt his spin-up, but take a sizeable chunk of his health away, allowing your team to clean up.

1

Taka
Taka's disappearing act is shunted a little by Joule's AoE capabilities, and all of taka's offensive moves set him up for a clean stun. A good joule should be able to shut him down completely, making even an x-retsu involve risking death.