Ozo
Build: Bursty CP Lifesteal
Ability Path
Item Choices
Threat Meter
Threat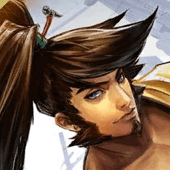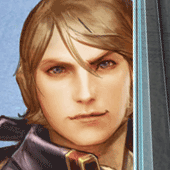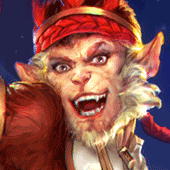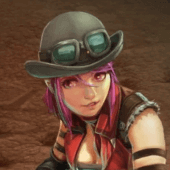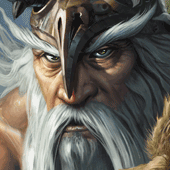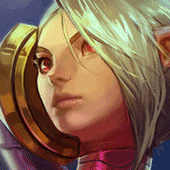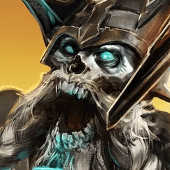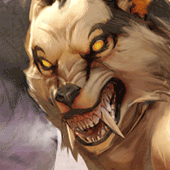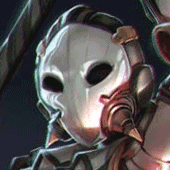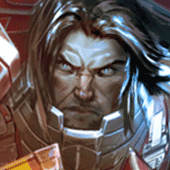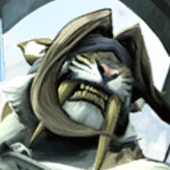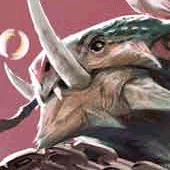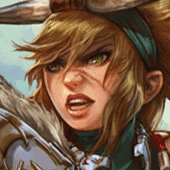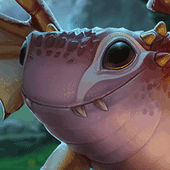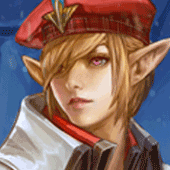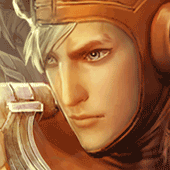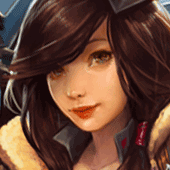 Show all
Threat
Hero
Notes

1

Ringo
Ringo is pretty weak at the start and usually an easy target for Ozo; But he can be deadly in endgame, if he managed to farm a lot of gold by then. Try gank him early and frequently if possible and get your laner to push your minions to his turret to make it hard for him to last hit and get gold.

1

Blackfeather
Blackfeather is another squishy character that Ozo has little to worry about. However, be wary of his chasing and ganking capabilities.

1

Koshka
As long as you can avoid her ultimate, (reflex block, perhaps) she is no threat to you. And she cant run away despite her passive as you can easily stop her with your ultimate.

1

Ozo
Not many good Ozo players out there from what I have seen. If you know what you're doing, you should have no problems taking him out.