Item Choices
Threat Meter
Threat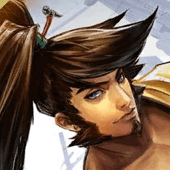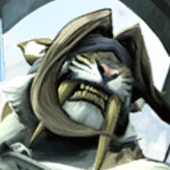 Show all
Threat
Hero
Notes

0

Ringo
Use shiversteel, they won't be able to run away! Even with them using Tension Bow, Petal's extra HP ensures the win.

0

SAW
Hit and Hop! Never ever face Saw directly and most probably your munions have been erased already,

0

Catherine
Hit and Hop! Take note of your munions' HP as they will be drained away by Cath's shield.

0

Koshka
Hit and Hop! and use shiversteel. Don't let Koshka get too close, her attacks are painful. As usual, monitor the HP of your pets, press Yay! Pets as necessary to restore their HP.

0

Glaive
Don't get this slumbering beast get too close to you! Use shiversteel to slow the approach of this monster and let your monions take care of it!

0

Adagio
Getting close to Adagio is really dangerous, Petal has no stun to cancel Adagio's ultimate. The fire will burn her munions to crisp too! I deal with Adagio using a weapon build so I won't have to worry about my pets being away for a while.

0

Petal
Spontaneous Combustion all the way! Let them know the cutest shall stand strong!