Ability Path
Item Choices
Threat Meter
Threat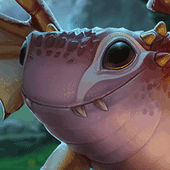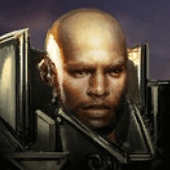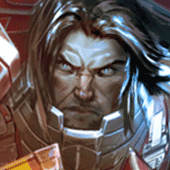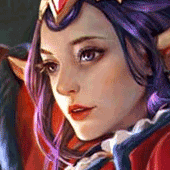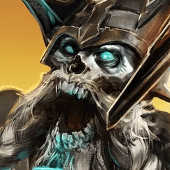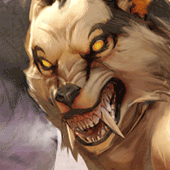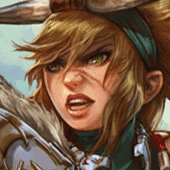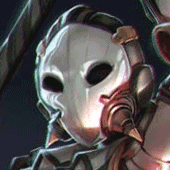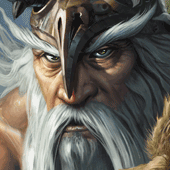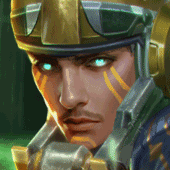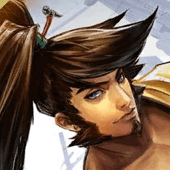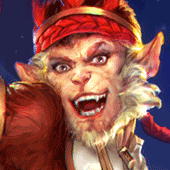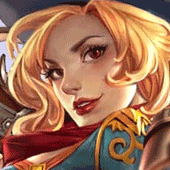 Show all
Threat
Hero
Notes

2

Skaarf
Can do nothing , you can stun him on his ult and you can absorb all of his fire balls.

2

Lance
He can not stun you or push you back or root you , so LOL.

2

Ardan
Nothins serious. He can not trap you or anithing else :)

2

Lyra
Mobile ranged captain, but low defence , cant be much trouble.