Ability Path
Item Choices
Threat Meter
Threat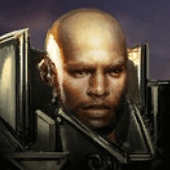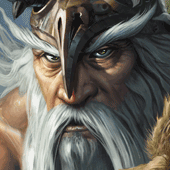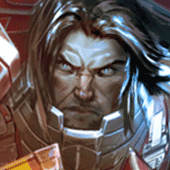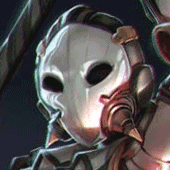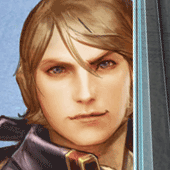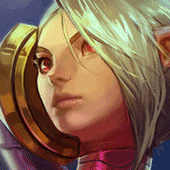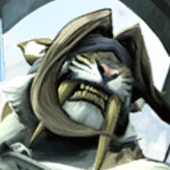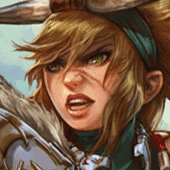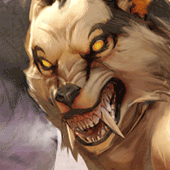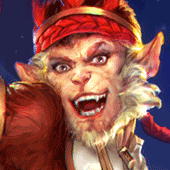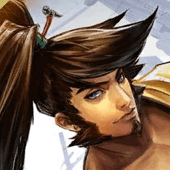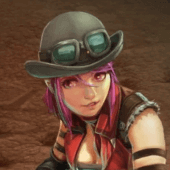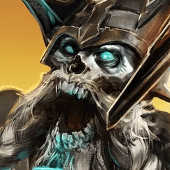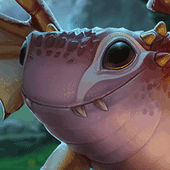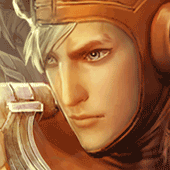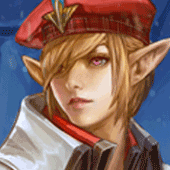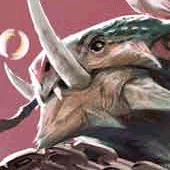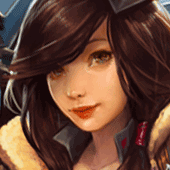 Show all
Threat
Hero
Notes

1

Adagio
as long as you stay away. he cant win.

1

Catherine
not a prob unless in full team. shield could do some damage

1

Lance
you need your team mates but its a easy get away

1

Petal
stun helio kill. she cant escape if the stun is landed.

1

Reim
just stay far and stun.