Ability Path
Item Choices
Threat Meter
Threat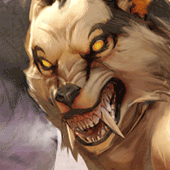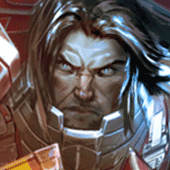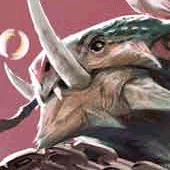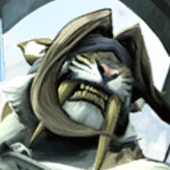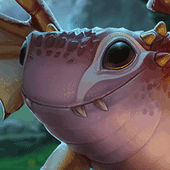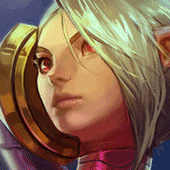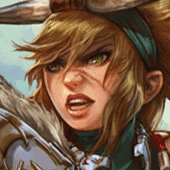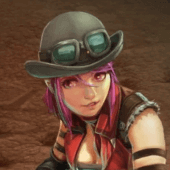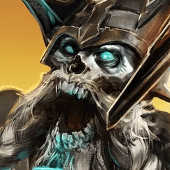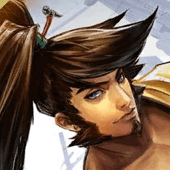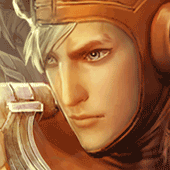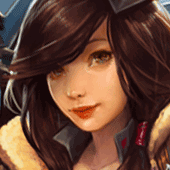 Show all
Threat
Hero
Notes

1

Adagio
Adagio is an easy kill. Engage with your Heroic Peak, and slow him down. If he uses his Ultimate to stun you, use an Aegis, or use your A before taking the huge damage.

1

Fortress
Not really a big deal... You dont use any potions...

1

Koshka
She is just annoying. Chase her after you kill the other two enemies. Use Aegis when she uses her Ultimate. Her stun is pretty long.

1

Taka
Squishy... Do NOT chase him. Just attack him when he appears again.