Ability Path
Item Choices
Threat Meter
Threat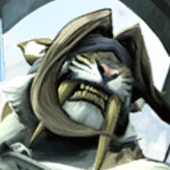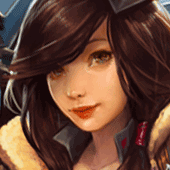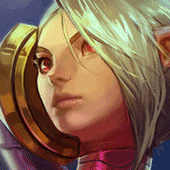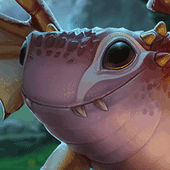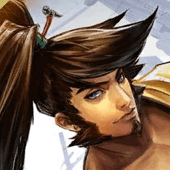 Show all
Threat
Hero
Notes

7

Glaive
Afterburn and Crits are Glaive's bread and butter. You will want to keep your distance from him at all costs because he can easily put you in an unfavorable position. Beware! If you are in basic attack range of him then you are also in range of his afterburn. You will want to start a fight with pulse making sure you catch him with it, from there on kiting is grangor brute will be easy and together with Aftershock you will be able to kill him quickly.

7

Catherine
The Captain of the Stormguard is your worst nightmare! She can stun you out of your ultimate (if timed correctly), she can silence you and she reflect a lot of your inherent burst damage that you get from your Sonic Zoom and Aftershock. DO NOT ATTACK HER WITH HER SHIELD ON! Furthermore buy a reflex block to negate either her stun (if the enemy has strong follow up) or her Silence (you will need to spam you Sonic zoom for this build to work, if you get silenced be ready to fall back and regroup with your team)

7

Koshka
Yummy Catnip Frenzy can easily take you out of the fight and allow the enemy team to focus you down. Invest in an early reflex block to negate her stun.

7

Skye
She has arguably more mobility than you and a well targeted forward barrage can easily take you down. If facing her you will want to Sonic Zoom to the side and kite from there. Be careful of her reposition tool (Suri Strike) as the missles deal a fair amount of damage if built on a CP path. Sonic Zoom around her and you will be able to win against her.