Vox
Build: Team Killer CP Vox
Ability Path
Item Choices
Threat Meter
Threat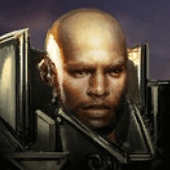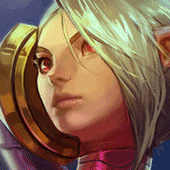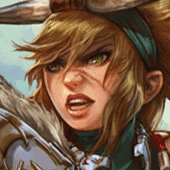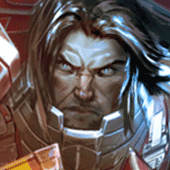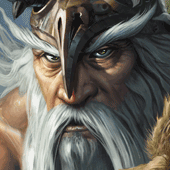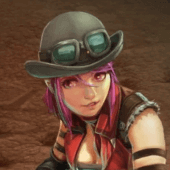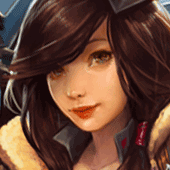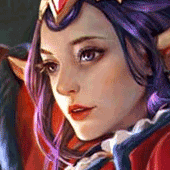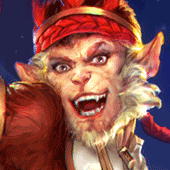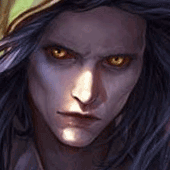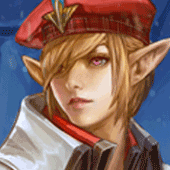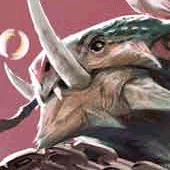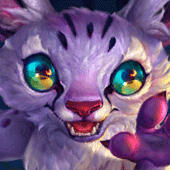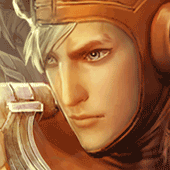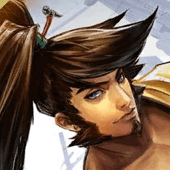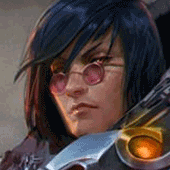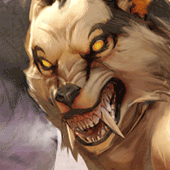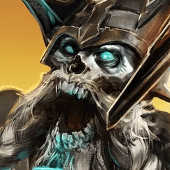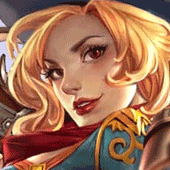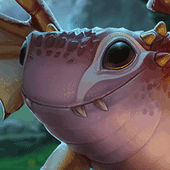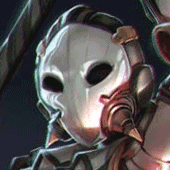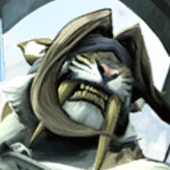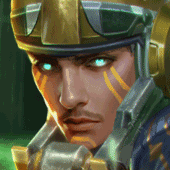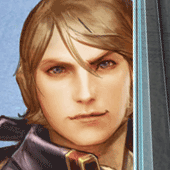 Show all
Threat
Hero
Notes

2

Petal
Resonance off Petal's minions. Only thing is her jump to get close and the constant minion damage if you don't kill them fast enough.

2

Lance
Dodge his root with A. Otherwise just kite him :)

2

Celeste
Your sister shouldn't be too much of a problem. Dodge her B and C (or use reflex block if REALLY needed). Dodging her A takes skill, but pretty much she's dodge-able.

2

Rona
Gap closer is A, and slightly B. Just dash out when necessary and kite.