Ardan
Build: eSports Pro Ardan Guide
Ability Path
Item Choices
Threat Meter
Threat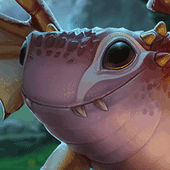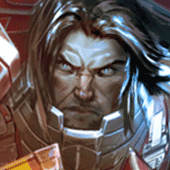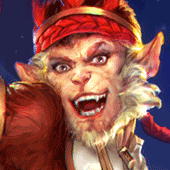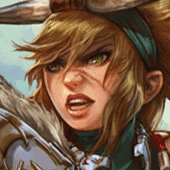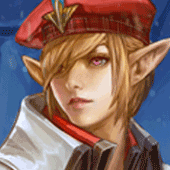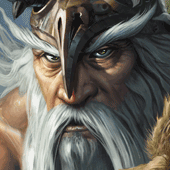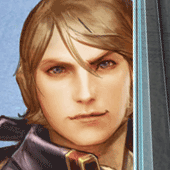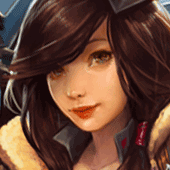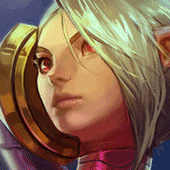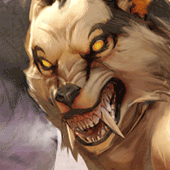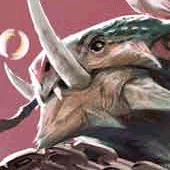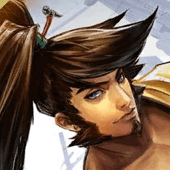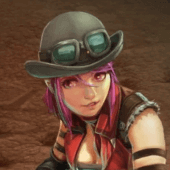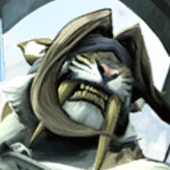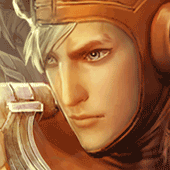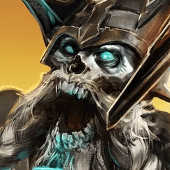 Show all
Threat
Hero
Notes

1

Koshka
Block Koshka's Ultimate with your crucible, Vanguard against her early game, but don't worry to much late game.

1

Skaarf
Very squishy hero, not a massive threat unless is stacked up broken myth stacks.

1

Petal
Very squishy hero, shouldn't be a problem if following this Guide :)

1

Ardan
Ardan shouldn't be a problem aslong as you follow this guide :)

1

Ozo
Make sure to time your Vanguards extremely perfectly against a Ozo, this is easily taken badly and easily lost of a teamfight due to the Vanguards misplaced.

1

Rona
Rona? Easy! Follow this guide, should be a very easy hero to defeat!