Ringo
Build: The "Uninvited Guest"
Ability Path
Item Choices
Threat Meter
Threat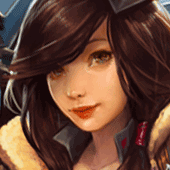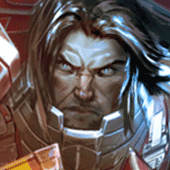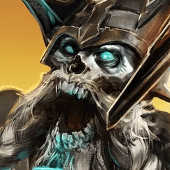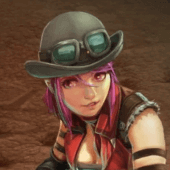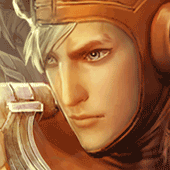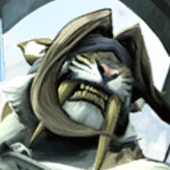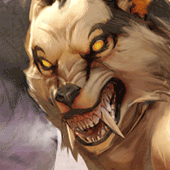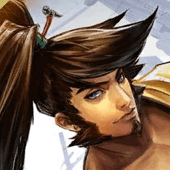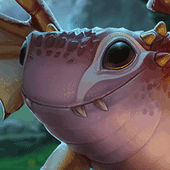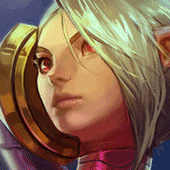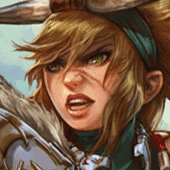 Show all
Threat
Hero
Notes

0

Skye
I'm...not quite sure where Skye falls honestly. Haven't played enough matches with her to know. Only advice I have to offer right now is watch for her stun. Leave your tips in the comments.

2

Ardan
Ardan, your favorite plaything. Unless he builds all WP (it could happen), he shouldn't be a threat. Pop a slow, then mow him down. Watch out for gauntlet though.

2

Catherine
Ah, the walking bubble. She won't be too much of a problem until higher tiers, but typically the only time you should fear her is if you're overextending, or if you're the last one alive after an ambush and need to book it out. Don't attack her while her bubble is up, and never focus her first.