Ability Path
Item Choices
Threat Meter
Threat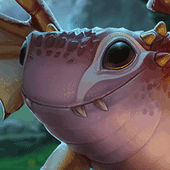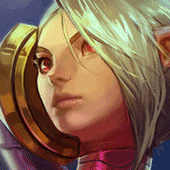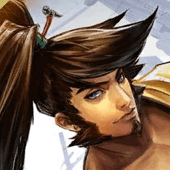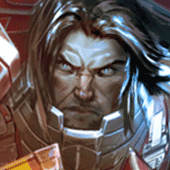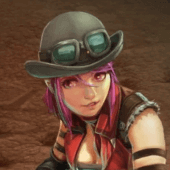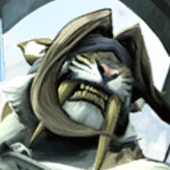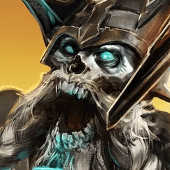 Show all
Threat
Hero
Notes

1

SAW
Saw is very easy to lane against, since he has such a low move speed when spun up, it makes him an easy target for your abilities.

1

Adagio
All you need to against adagio is to zone him out with your heliogenesis, and avoid his gift of fire.

1

Skaarf
Skarf's abilities are all about accuracy, so if you can zone him out, so he can't take a shot at you, so he's basically shut down until the late game.