Alpha
Build: Assassin WP build!
Ability Path
Item Choices
Threat Meter
Threat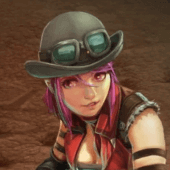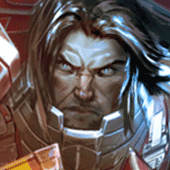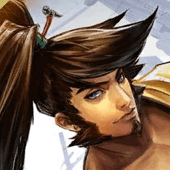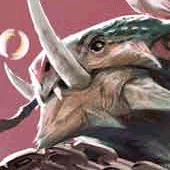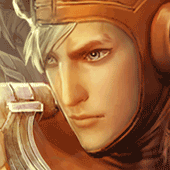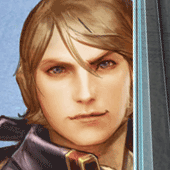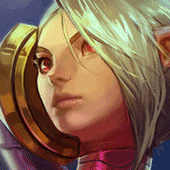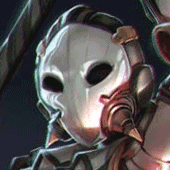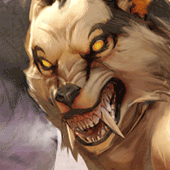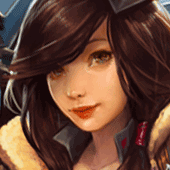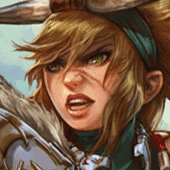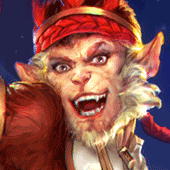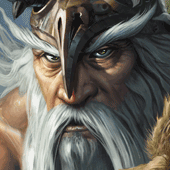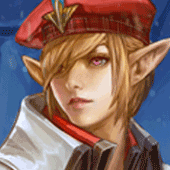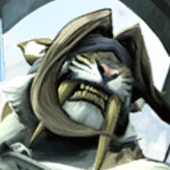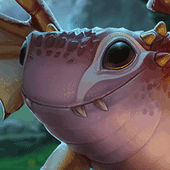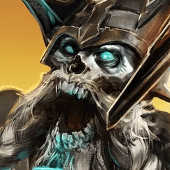 Show all
Threat
Hero
Notes

1

Joule
She's easy to kill with your high lifesteal, be careful of ult when she's CP

1

Ardan
Doesn't do enough damage to finish you off. Focus during team fights to minimize his protection.

1

Ringo
Easy to kill, easy to target. Be careful of kiting.

1

Phinn
He's a goldmine of health for you. Beware of his anchor stun, for it will deal heavy damage and disrupt you.