Lance
Build: Lance the roam
Ability Path
Item Choices
Threat Meter
Threat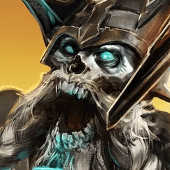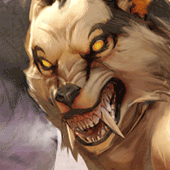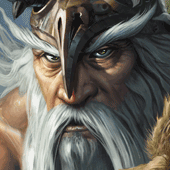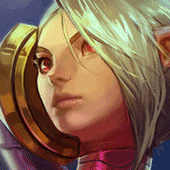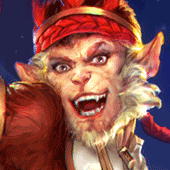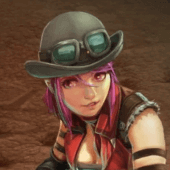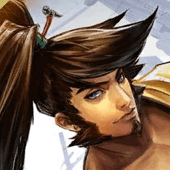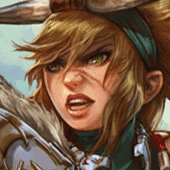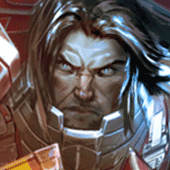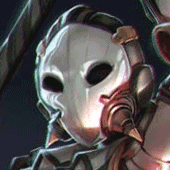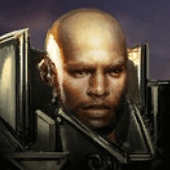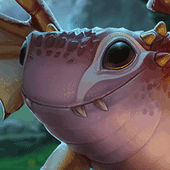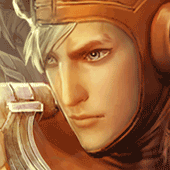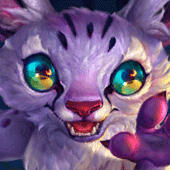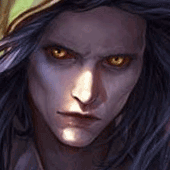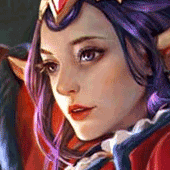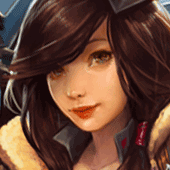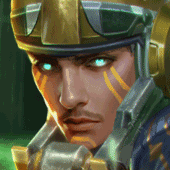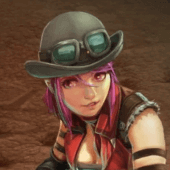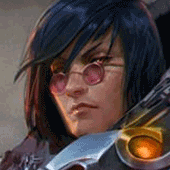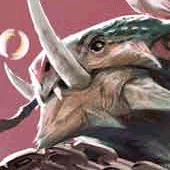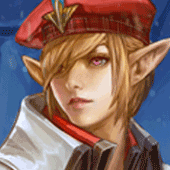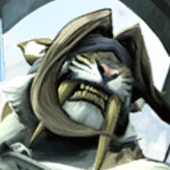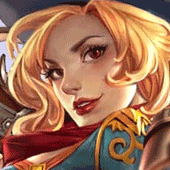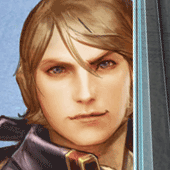 Show all
Threat
Hero
Notes

1

Petal
Not very effective against lance he can hit all her minions at the same time and she's squishy in nature so impales will do huge amounts of damage to her. Easy to keep of off allies.

1

Krul
Krul is a really good duellist but when facing a team with a lance he'll never get to your carry he lack a major gap closer and if he does manage to get on to you gythian wall him away. Atlas if he's really good at catching your team out.

1

Fortress
Lacks necessary damage and crowd control to be off any threat to lance beware his A skill will cause him to pounce and he gains boosted speed near allies making him slightly harder to impale.