Ability Path
Item Choices
Threat Meter
Threat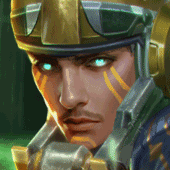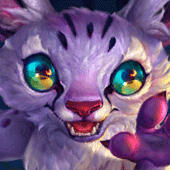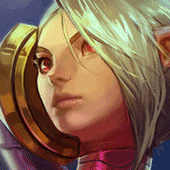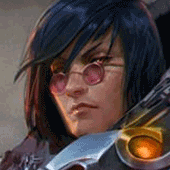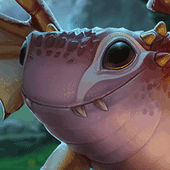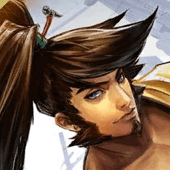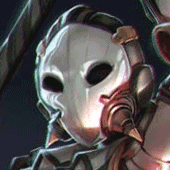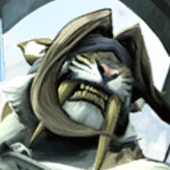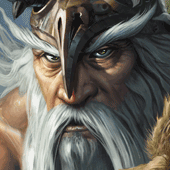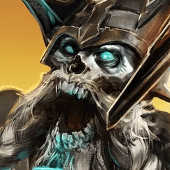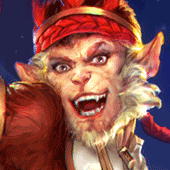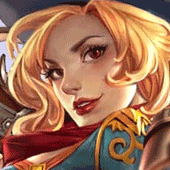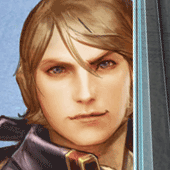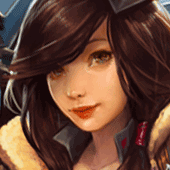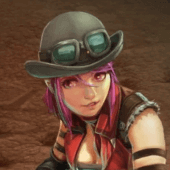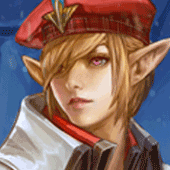 Show all
Threat
Hero
Notes

1

Idris
Better Idris wins, so you win.

1

Flicker
Slows can be quickly dodged with your A.

1

Celeste
Slow, can't hit you with her A.

1

Baron
Fattest character in VG. If he attempts to use his B to escape, latch on with ult and fly with him.

1

Skaarf
Dodge his A and B and you're set. If he ults, cower to safety with your ult.

1

Ringo
Squishy little laner. Watch out for the CP ult though!

1

Alpha
Watch out for her ult, jump on her when she blows up to block all damage!