Reza
Build: Assassin or Bruiser
Ability Path
Item Choices
Threat Meter
Threat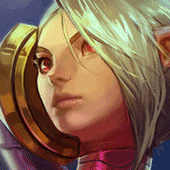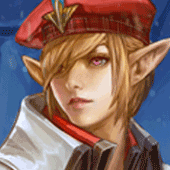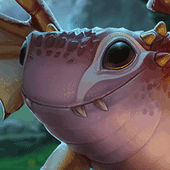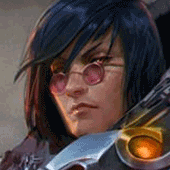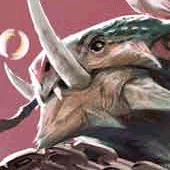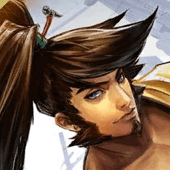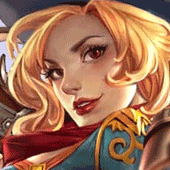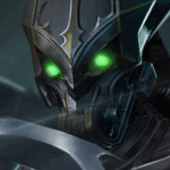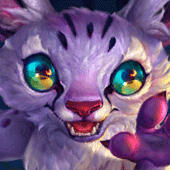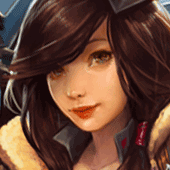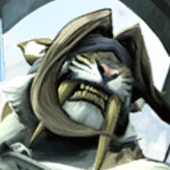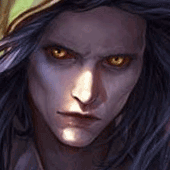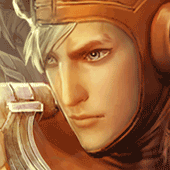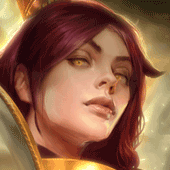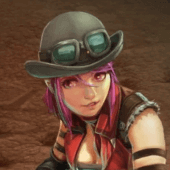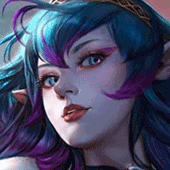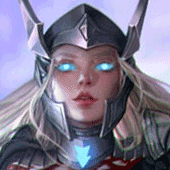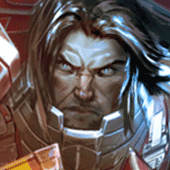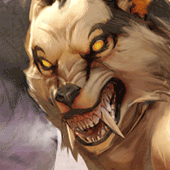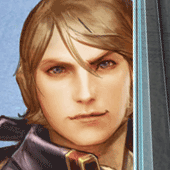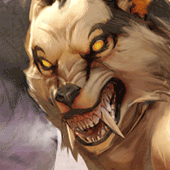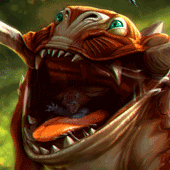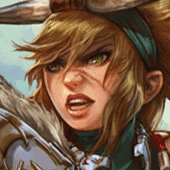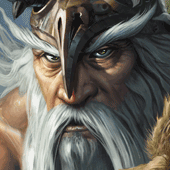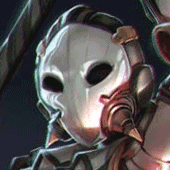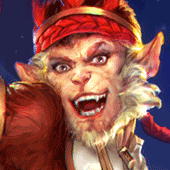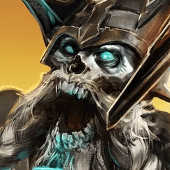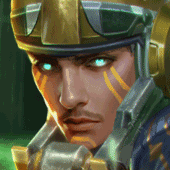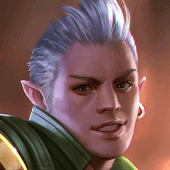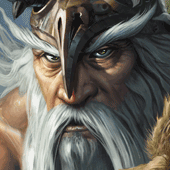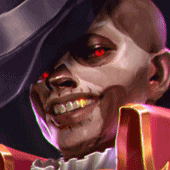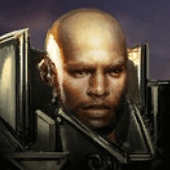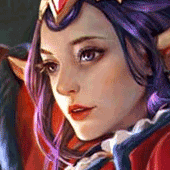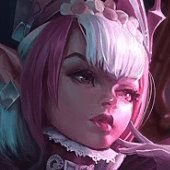 Show all
Threat
Hero
Notes

1

Celeste
Against Celeste you shouldn't incur in much trouble. It obviously depend on the skill level of the player you are facing, but most of the times you should be able to easily dodge her Heliogenesis with your movement speed, and once you are at close quarters with her, using your B to dodge her stun and by the time you used it twice, Celeste should be dead.

1

Kestrel
Kestrel is an easy objective. If you use your B and Ultimate correctly she will be hardly able to hit you with her Glimmershots, and you can easily take her down with 3/4 attacks usually. If she builds CP, once you are on top of her she is as good as dead. If she builds WP, watch out for the active camos while you try to stick on her.

1

Adagio
Just be sure to avoid his ult if you have been hit by his fire, or reflex it. Otherwise, just avoid fights in early game and you should have no problems.