Koshka
Build: How to Have a Flexible Koshka
Ability Path
Item Choices
Threat Meter
Threat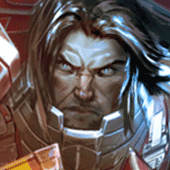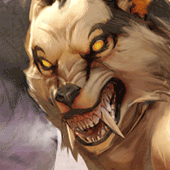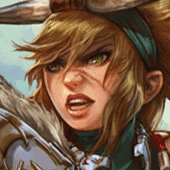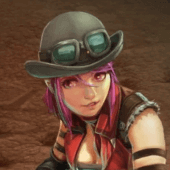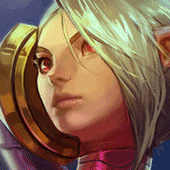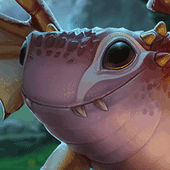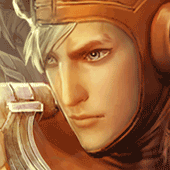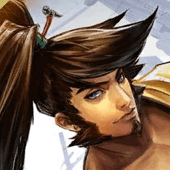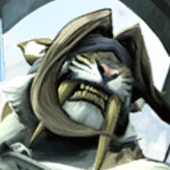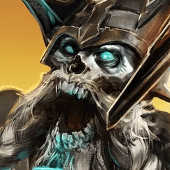 Show all
Threat
Hero
Notes

2

Ardan
As a support, not someone to watch. His gauntlet could actually be good for you if you can react quickly. As a weapon carry, he can be a big threat to you.

2

Fortress
All he can do is make you bleed. He cannot do much damage. He can slow you and make his team speed up to you, so don't get caught alone.

2

Petal
Weak late game, strong early, depends on how she is played. Overall a low threat. Early crucible is great if support gets fountain early.