Koshka
Build: Krazy Kat Koshka
Ability Path
Item Choices
Threat Meter
Threat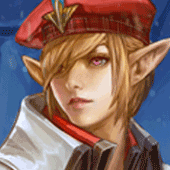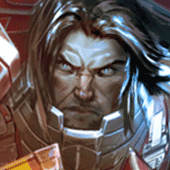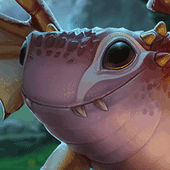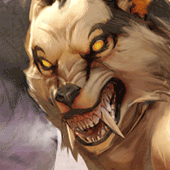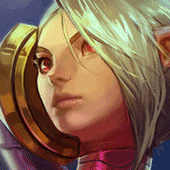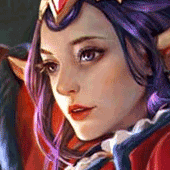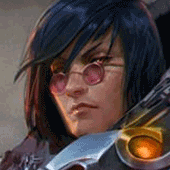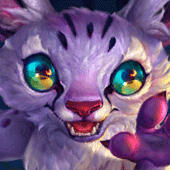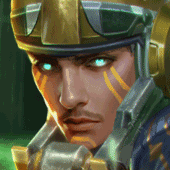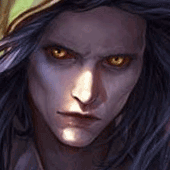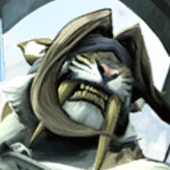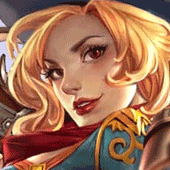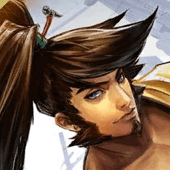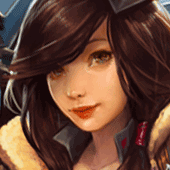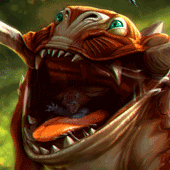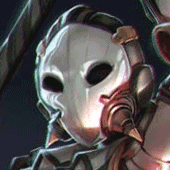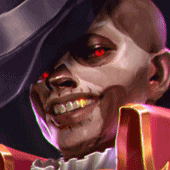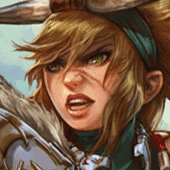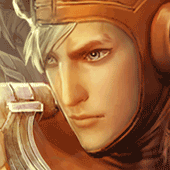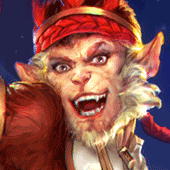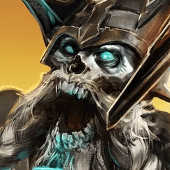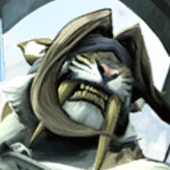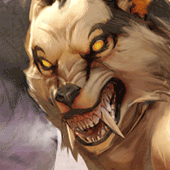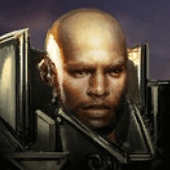 Show all
Threat
Hero
Notes

3

Kestrel
Keep her from using her Active camo at all costs, take some damage if necessary if that means she will lose her only escape and reposition tool. Otherwise, she can easily be killed.

3

Ardan
His ult can be reflex blocked, his BoB won't deal much damage. Only annoying thing is his Vanguard that will probably save an ally or two. A safe bet to invade usually.

3

Adagio
Support: he will probably not deal much damage, though his slow will be mildly annoying. Reflex blocking his ult already does so much against him, poisoned shiv spells his bane.