Ability Path
Item Choices
Threat Meter
Threat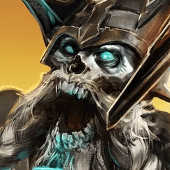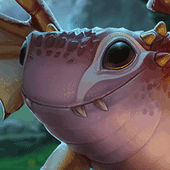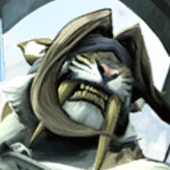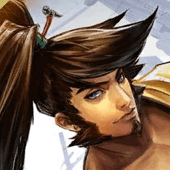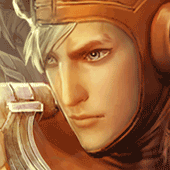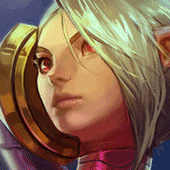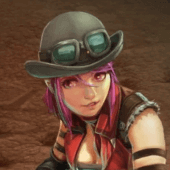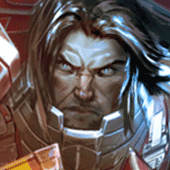 Show all
Threat
Hero
Notes

2

SAW
A fully spun up weapon saw is easy to take out just by rocket leaping him and then finishing him.

2

Krul
Krul needs to stick to his opponents to hurt them and get stacks. You can counter this by rocket leaping over a wall so he can't attack you.

2

Skaarf
Skaarf also needs to keep his distance but a rocket leap can easily close the gap

2

Glaive
Glaive will use afterburn through a wall to get away from you but you can rocket leap over and catch him.

2

Adagio
A weapon Adaigo is easy to take by rocket leaping but a crystal can nuke you. Use rocket leap to interrupt the nuke.