Ringo
Build: Weapon Power Ringo
Ability Path
Item Choices
Threat Meter
Threat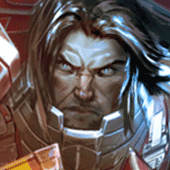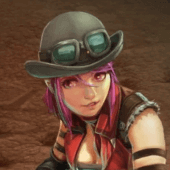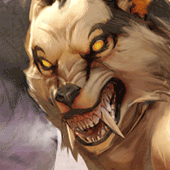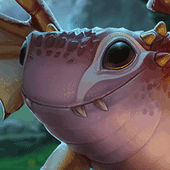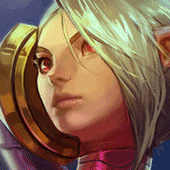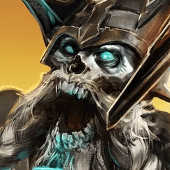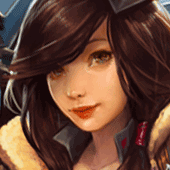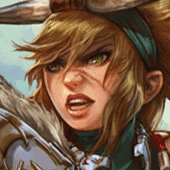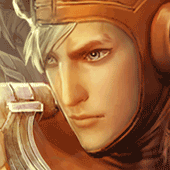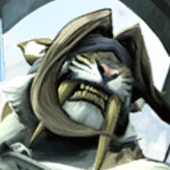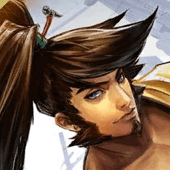 Show all
Threat
Hero
Notes

1

Ardan
Watch out for his Gauntlet. Other than that he is easily kited and killed.

1

Catherine
No need to worry about her, just don't shoot her too much when she has the shield up or you'll end up killing yourself. (Cathrine herself doesn't dish out any damage.)

1

Joule
Joule, like Krul, can be easily kited and killed if you keep your distance. If you use Achilles Shot, her only way to catch up is burning a Rocket Leap which you can easily dodge with Twirling Silver or Boots.

1

Petal
This cute little fella is not going to be a problem, you can easily 1 v 1 and kill her.