Ability Path
Item Choices
Threat Meter
Threat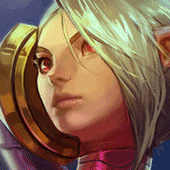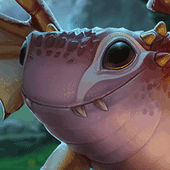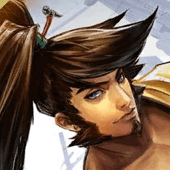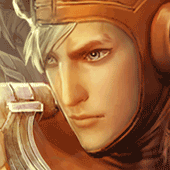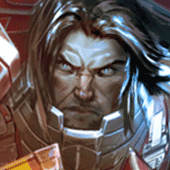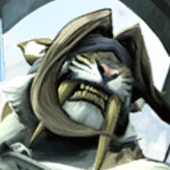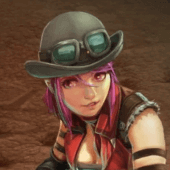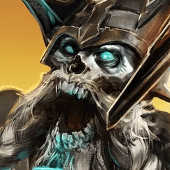 Show all
Threat
Hero
Notes

3

Adagio
Adagio is only a pain because of his healing powers, but you can still beat him because of your overpowered attacks.

3

Petal
Petal's minions are a pain but you can use your Pulse to take them out quickly. Then just finish Petal off.

3

Celeste
Celeste will fall to you if you just watch out for her stun attack.

3

Skaarf
Skaarf is not really a threat. Just make you do not fall in Skaarf's goo, but if you do, use Vox's Sonic Zoom to escape and finish off the Skaarf with your Pulse and basic attack.