Krul
Build: Tanky + WP + Sticky Krul Builds
Ability Path
Item Choices
Threat Meter
Threat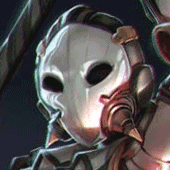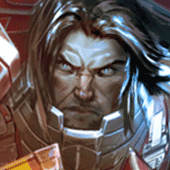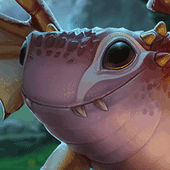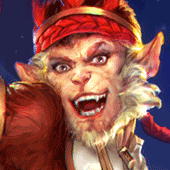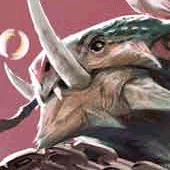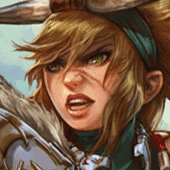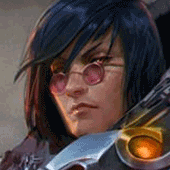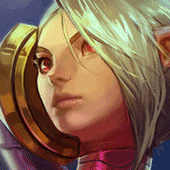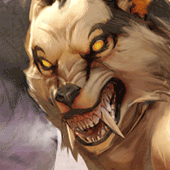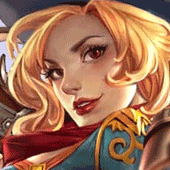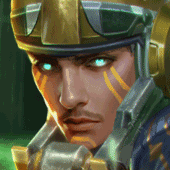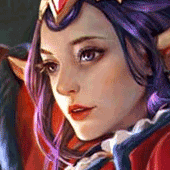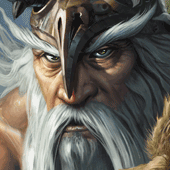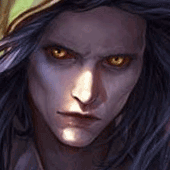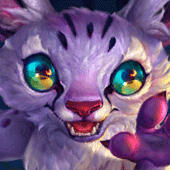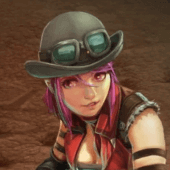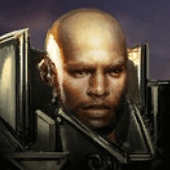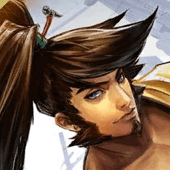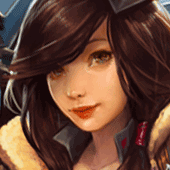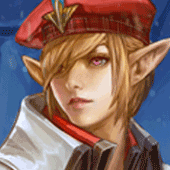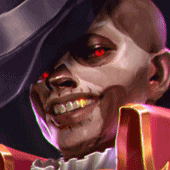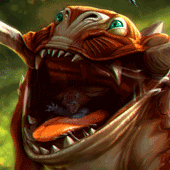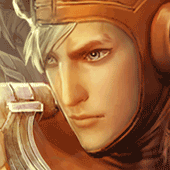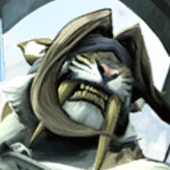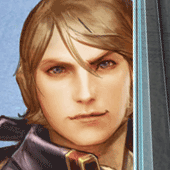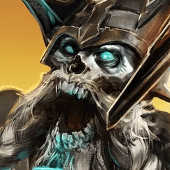 Show all
Threat
Hero
Notes

2

Alpha
This Build Just Laughs At Alpha. Do be careful though as her ULT can do high output damage. While she is rebooting, you will be able to stack your Breaking Point and finish her off.

2

Ardan
Can protect teammates and can Stun with his ULT. He is also mobile. The best chance to kill him is during team fights or when his entire team is dead.

2

Skaarf
He can input high DPS but if you manage to slow, stun and burst him down, you will be able to kill him. Use your From Hell's Heart when he activates Fan Of Flames.