Ability Path
Item Choices
Threat Meter
Threat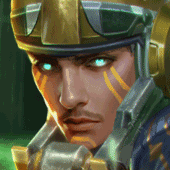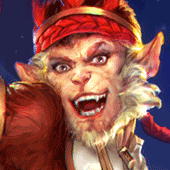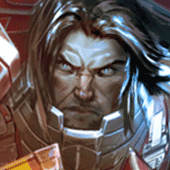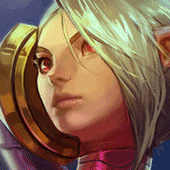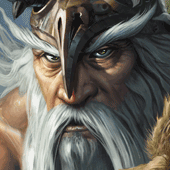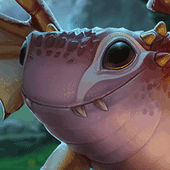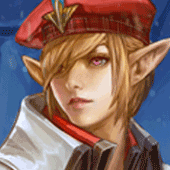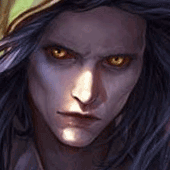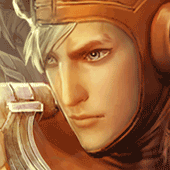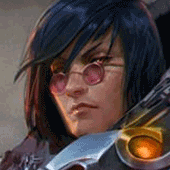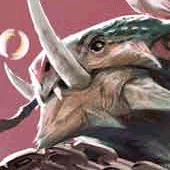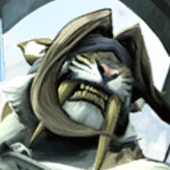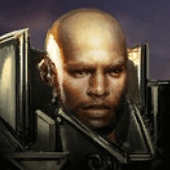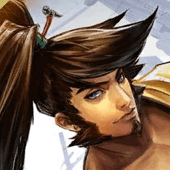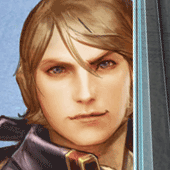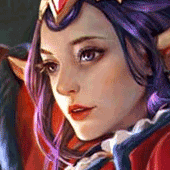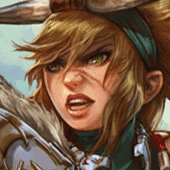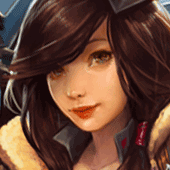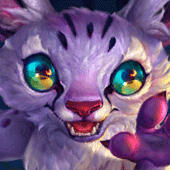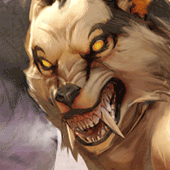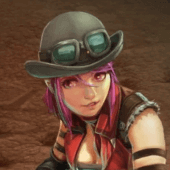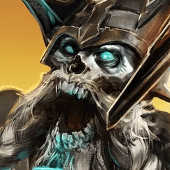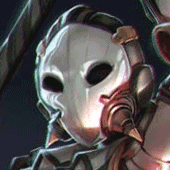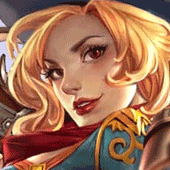 Show all
Threat
Hero
Notes

0

Idris
Honestly, this depends mostly on 1. Does he attack faster and 2. Can you outlast him? This would usually be a yes but his diversity makes this a toss up.

0

Ozo
This will remain blank as I've fought a total of one Ozo as this build and the match ended because of an AFK.

1

Ardan
While he can trap you, most of the time you can simply Step out of it. His shield is temporary and his punch rarely puts the hurt on you.

1

Celeste
Same problem as Baron, except you literally have to let her snare you to lose.

1

Reim
You'll dance circles around the ice mage and introduce him to death often.

1

Skaarf
You can practically make "stop hitting yourself," jokes here.