Ability Path
Item Choices
Threat Meter
Threat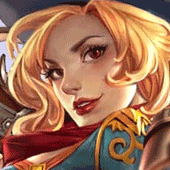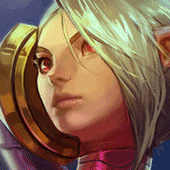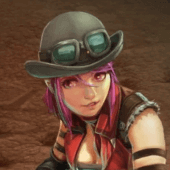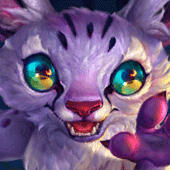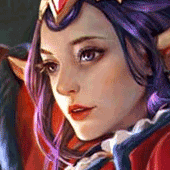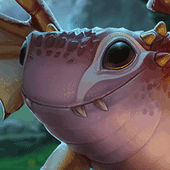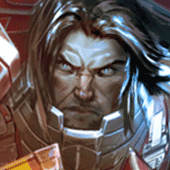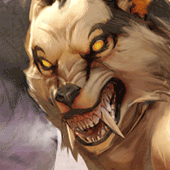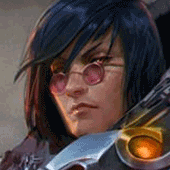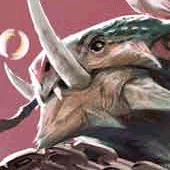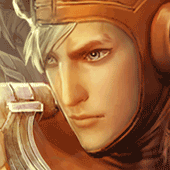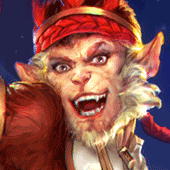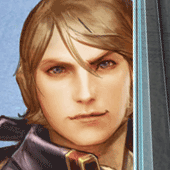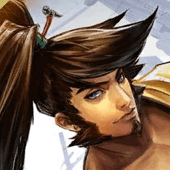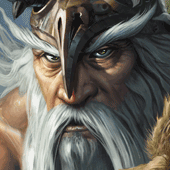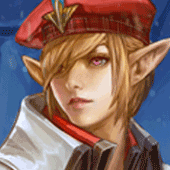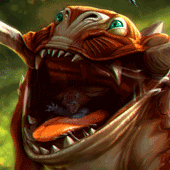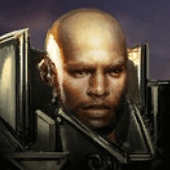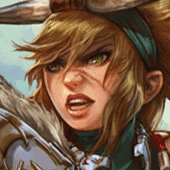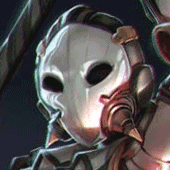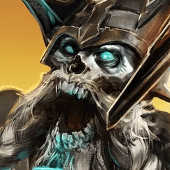 Show all
Threat
Hero
Notes

0

Gwen
If she gets too close to your turret, assasinate her before she Skedaddlez away.

1

Celeste
Early game, Celeste is dead meat if she doesn't stay near her turrets or allies. If you get the chance to kill her when she is far from her turret and no allies are with her, JUST DO IT! (Don't get easily baited into a trap though)

1

Joule
Just dodge those skillshots. Pretty easy, considering that koshka is one of he most mobile heroes in the game.

1

Flicker
Ew too squishy (unless this... Idek what it is... runs 6× shield items, which is highly unlikely)

1

Lyra
Eh easy kill

1

Skaarf
Skaarf will howl "NARGLGARBL" when he gets shredded by you.