Joule
Build: Nuclear sniper joule Build
Ability Path
Item Choices
Threat Meter
Threat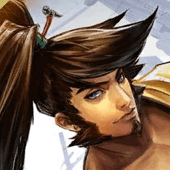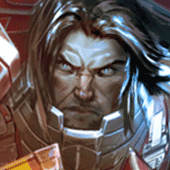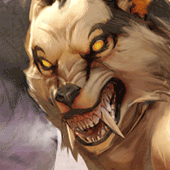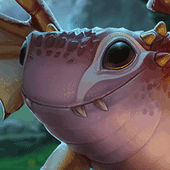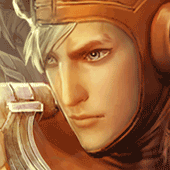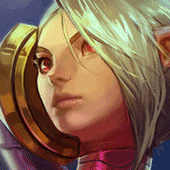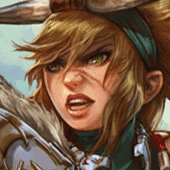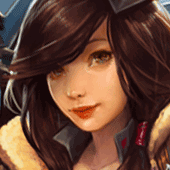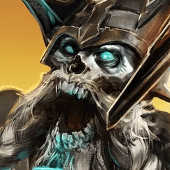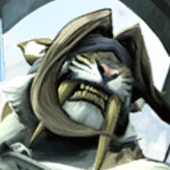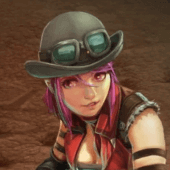 Show all
Threat
Hero
Notes

1

Petal
Petal is very killable. A good Joule player can stomp all her minion with one rocket leap, then land a thundersrike and attack then ever retreat as she summons more minion or go for the Red Button One shot no escape finisher of death. That is one very dead weed.

1

Ringo
Ringo like most snipers relies on his distance from melee characters. if you can land the leap, you can close the kill.

1

SAW
Saw is a sniper who hates being stunned. Do I even need to explain this one?