Ability Path
Item Choices
Threat Meter
Threat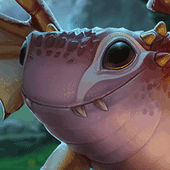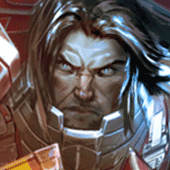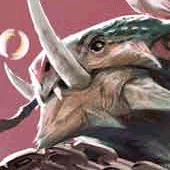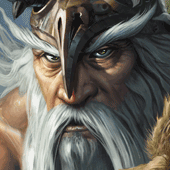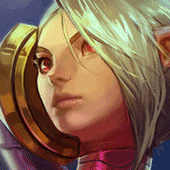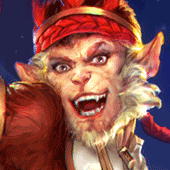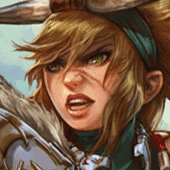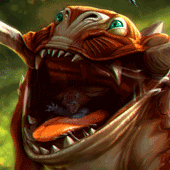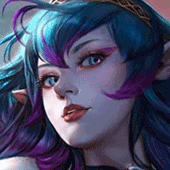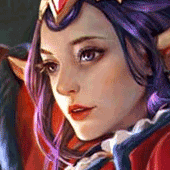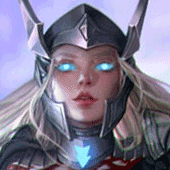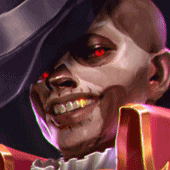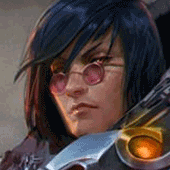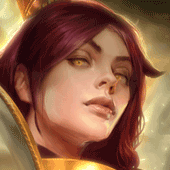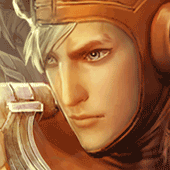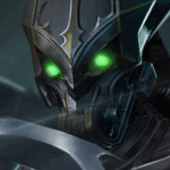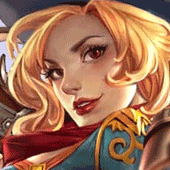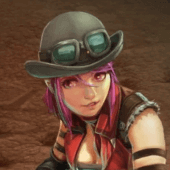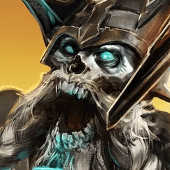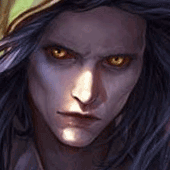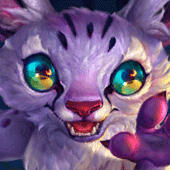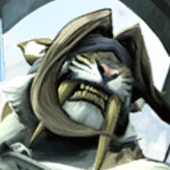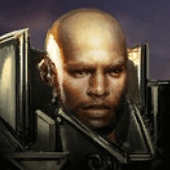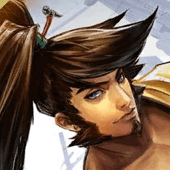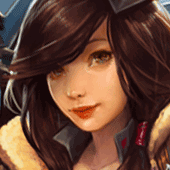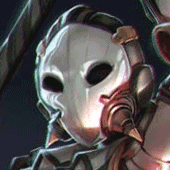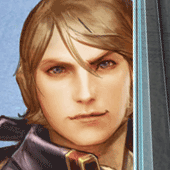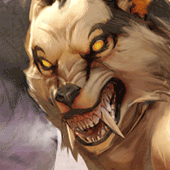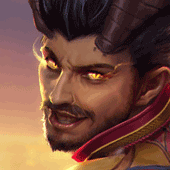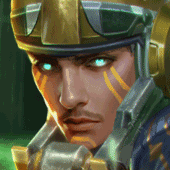 Show all
Threat
Hero
Notes

1

Skaarf
Skaarf is an easy matchup due to the fact that he is immobile af and is going to have a hard time hitting his skillshots against you

1

Ardan

1

Phinn
Immobile potato. Just don't get hooked

1

Reim
Immobile af. Just don't get stunned.