Ability Path
Item Choices
Starter Items

Ironguard Contract

Halcyon Potion

Halcyon Potion
Threat Meter
Threat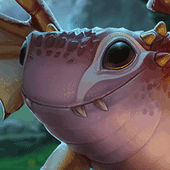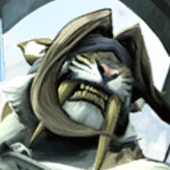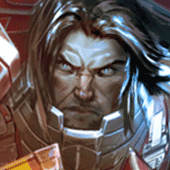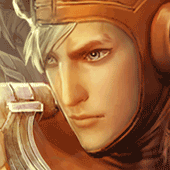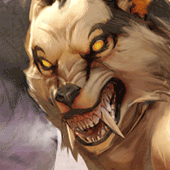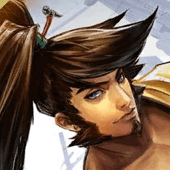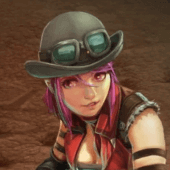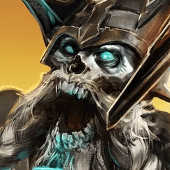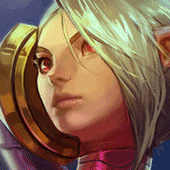 Show all
Threat
Hero
Notes

2

Skaarf
You have fountains to counter his burn.

2

Glaive
This Grangor has the health of an assassin and the damage of a protector.

2

Adagio
Too busy casting his buffs, Adagio will never notice you.

2

Catherine
Never take Catherine alone. She will outlast you. In teamfights, you can ignore her until her team is dead.