Ability Path
Item Choices
Threat Meter
Threat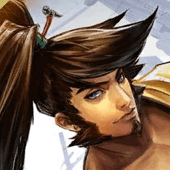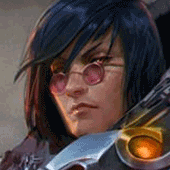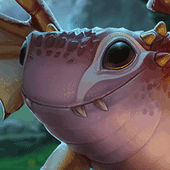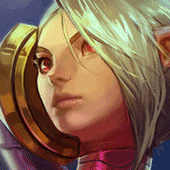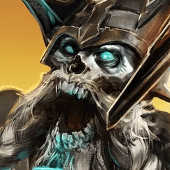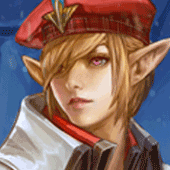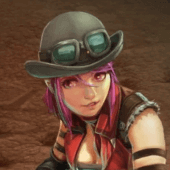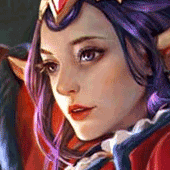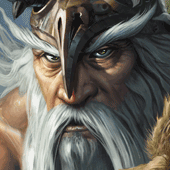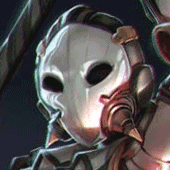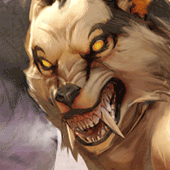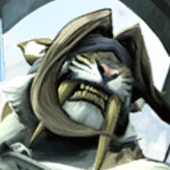 Show all
Threat
Hero
Notes

1

Ringo
Slow moving weapon carry? Sweet! No trouble here. And if you really want to ruin his day, save Kaiten and vault over his Hellfire Brew

1

SAW
Thank God for slow heroes. Bait out or wait for a Suppressing Fire then make him wish he was not so immobile.

1

Baron
Slow..... need I say more?

1

Skaarf
As much as it may hurt, Skaarf needs to be killed and you will have to do it. RIP adorable dragon.