Ability Path
Item Choices
Threat Meter
Threat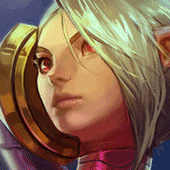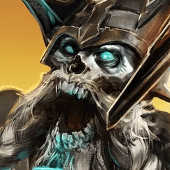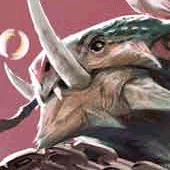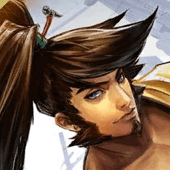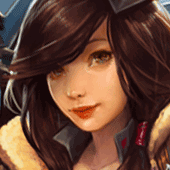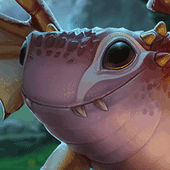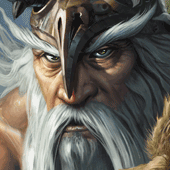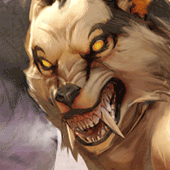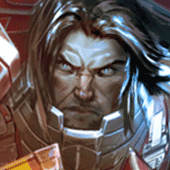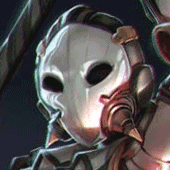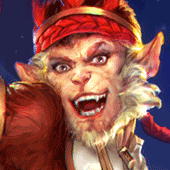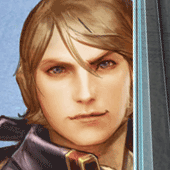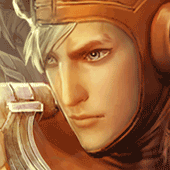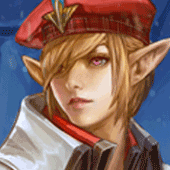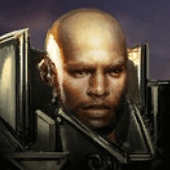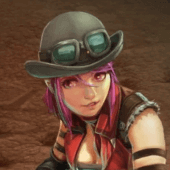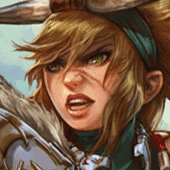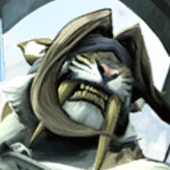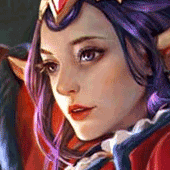 Show all
Threat
Hero
Notes

1

Celeste
Kinda like Skye, but 100% easier. That Kaiten will negate most of her damage and her stun. Make her die when she channels that ult. Be wary of her if she has F. Burn.

1

Krul
Lol. Just kite the hell out of him. Watch out if he has a Shiversteel and Kaiten his stun/execute. He will do surprisingly well against you if he decides to get a Tyrant's Monocle and T.Trigger.

1

Phinn
HAHAHAHA! Bonesaw and Breaking point melts this guy! Way too slow to avoid a 100MPH Taka. As for CP Taka, just use that Aftershock Proc and The DOT on X-Retsu, and he will start to melt as well. Kaiten over his Quibble, over that Pull, or just reflex block it. Hover your finger over that reflex block. That Pull has some serious cooldown now.