Ability Path
Item Choices
Threat Meter
Threat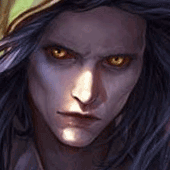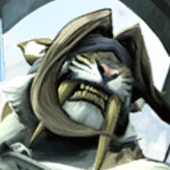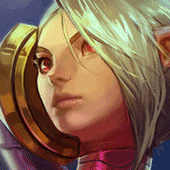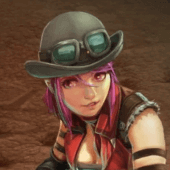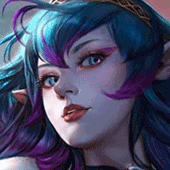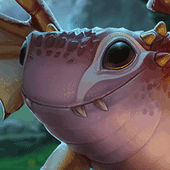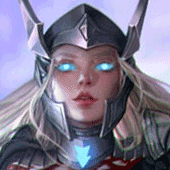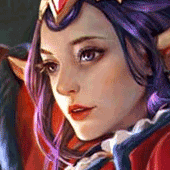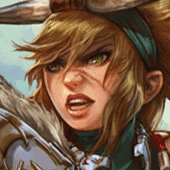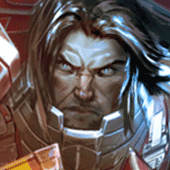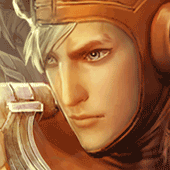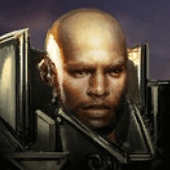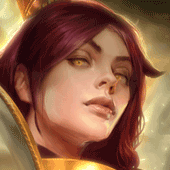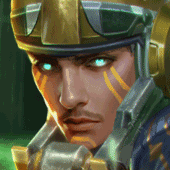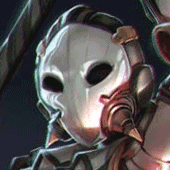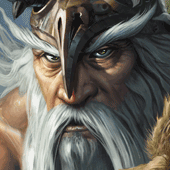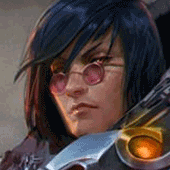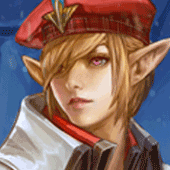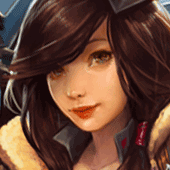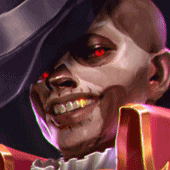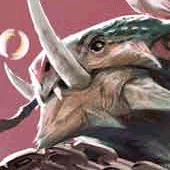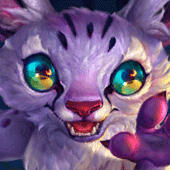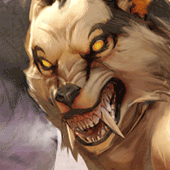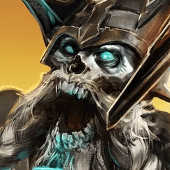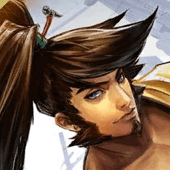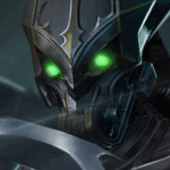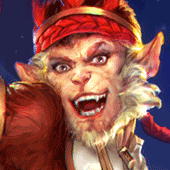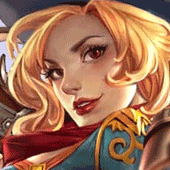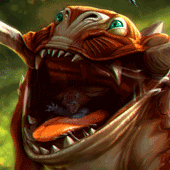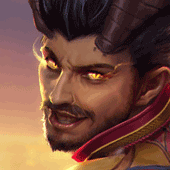 Show all
Threat
Hero
Notes

3

Samuel
Not much of a threat since he doesn't have a way to chase, or anything that makes him mobile. All he has is his Malice and Verdict, which doesn't do much but stop your stealth cooldown. Such a potato.

3

Glaive
He has no hope of killing you, save for his Afterburn.

3

Celeste
Literally all she has against you is a stun. Her Heliogenis is easy to dodge, and she's weak as hell. Overthrowing the queen? Yeah no.

3

Joule
She's easy, just watch out for her ult and Rocket Leap.

3

Lorelai
Slows? Stuns? Try again.

3

Skaarf
All you need to worry about is his Goop, and if he can aim it right, Spitfire.

3

SAW
Lol your slow isn't gonna do anythig, hunny.

3

Varya
Squish, squish, squish.

3

Lyra
Is she even a threat at all?

3

Adagio
Ow, a slow. Did you try to stun me? Nice try.

3

Rona
Is she ult-ing? Yes? Stun her. Is she not ult-ing? Glimmershot, baby.