Ability Path
Item Choices
Threat Meter
Threat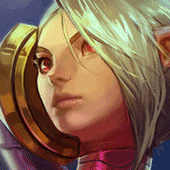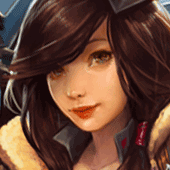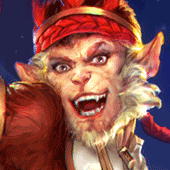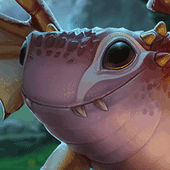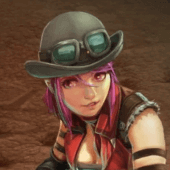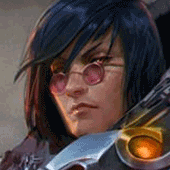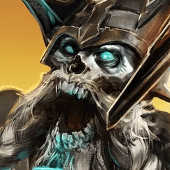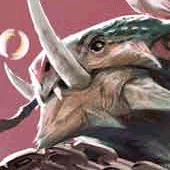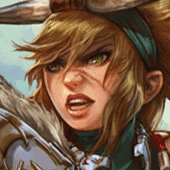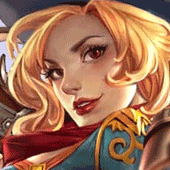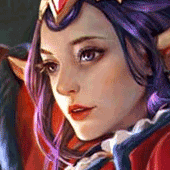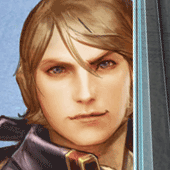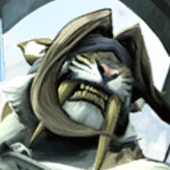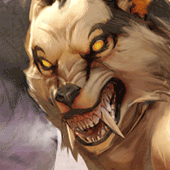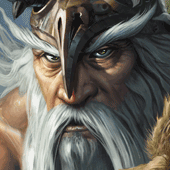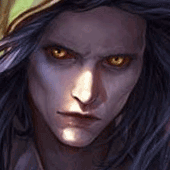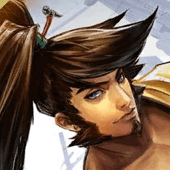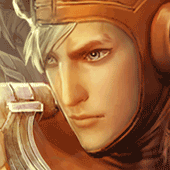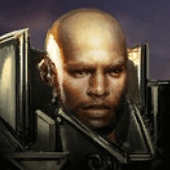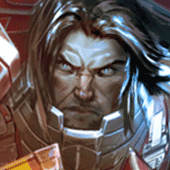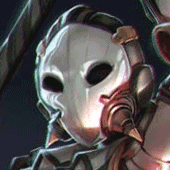 Show all
Threat
Hero
Notes

1

Celeste
Don't let her stun you. Still easy to dodge if the player is bad with her.

1

Skye
Squishy. Just pinning her down then killing her is easy.

1

Koshka
Nothing to worry about with Kosh unless she has a Fortress with her. Then be a little scared.

1

Ozo
LUL!