Ringo
Build: Crits for days
Ability Path
Item Choices
Threat Meter
Threat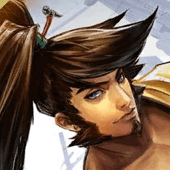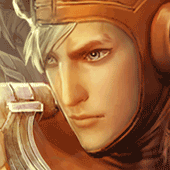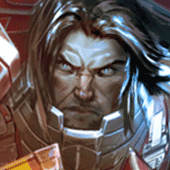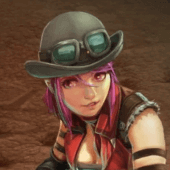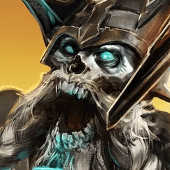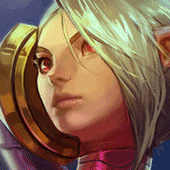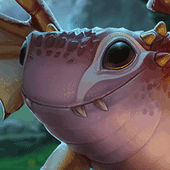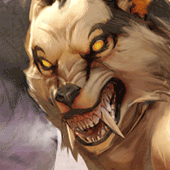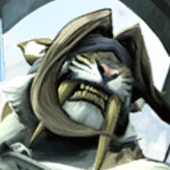 Show all
Threat
Hero
Notes

1

Ringo
You should own any Ringo in lane because, frankly, you should have much more trading damage than he does with your first monocle.

1

Petal
You can out trade her.

1

SAW
You can out trade him and kite him pretty easily. Engage when his passive is down and it will be a pretty easy fight.