Ability Path
Item Choices
Situational Items

Shatterglass

Aftershock

Sorrowblade

Tension Bow

Contraption

Stormcrown

Nullwave Gauntlet
Threat Meter
Threat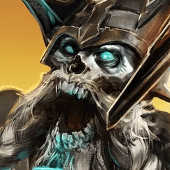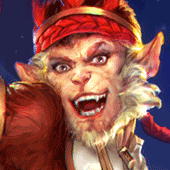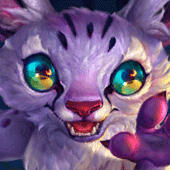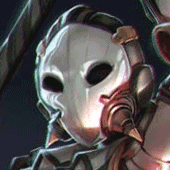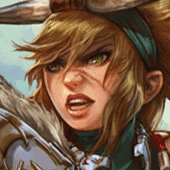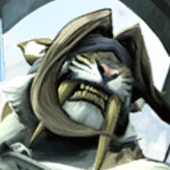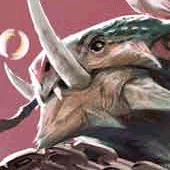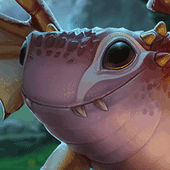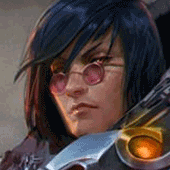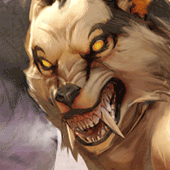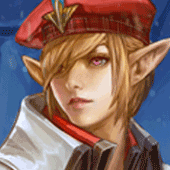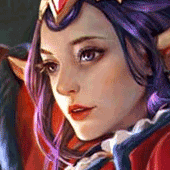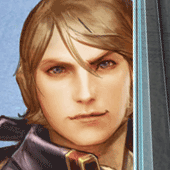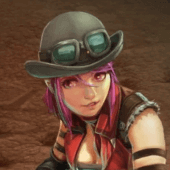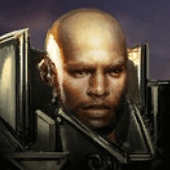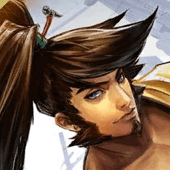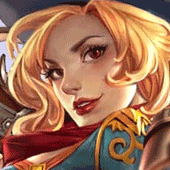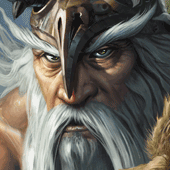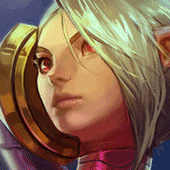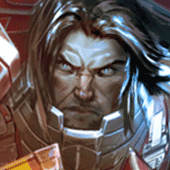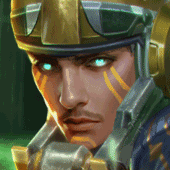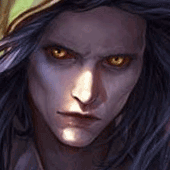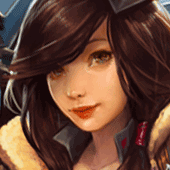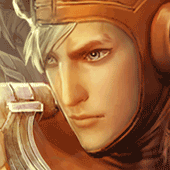 Show all
Threat
Hero
Notes

1

Adagio
One of the easiest matchups you will ever have. Slow, long channel time on ult, relies on hard carries if roaming and being easy to shut down if carrying just begs to be hit by your abilities and getting destroyed. Without energy, you can easily destroy Adagio, roam or carry with a single damage item. Lock down the person Adagio is buffing and try to have a push ready to counter his ult. RB can only block 80% of the channel time on VOJ, either stun him right off or wait till his RB is over before stunning him. If Adagio is not near a wall, the best you can do is to displace him and lower the amount of net damage he deals to your team. Crucibling helps if you can't stop his ult from channeling. Build one damage item and rush crucible or atlas after FOR depending on if he is a carry or roam

1

Krul
What counters Krul the hardest? Kiting. Oh look, i wonder which roam helps the most with kiting and crippling melee enemies from ranged carries? Push him everytime he runs towards your carry and watch how useless he is. Block a boomerang sword if needed, body or crux, and impale as he is out of position. Get a atlas if he occasionally gets onto your carries but more importantly, War Treads>cooldown>CP.

1

Ozo
Ozo has never been a threat to me, since his release. He was always potato and in this patch where he is apparantly meta in some servers, Lance counters him so so badly. His main damage lies in Acrobounce, which can be deflected by your wall. Don't try to stun his ult with your wall. His real threat is in his jump which you should never let succeed. Always save your wall for him and he will be absolutely useless. Build cooldown and its a 2v3.

1

SAW
Fuck fountain if he is WP and get atlas. If CP, normal builds. The rest is up to you to bully his utter lack of mobility. Atlas and CP.