Joule
Build: CP SMASH & MELT BUILD
Ability Path
Item Choices
Threat Meter
Threat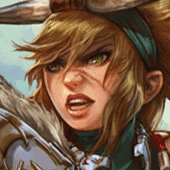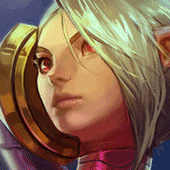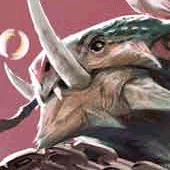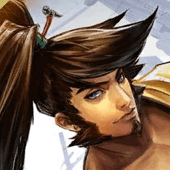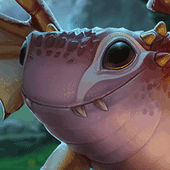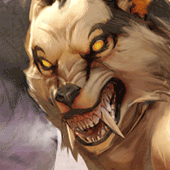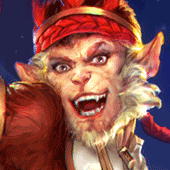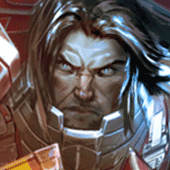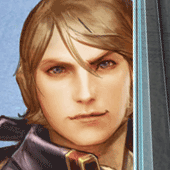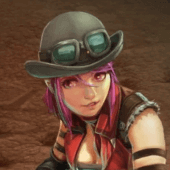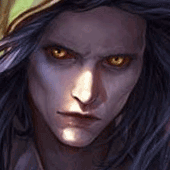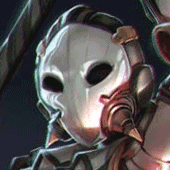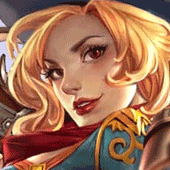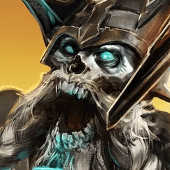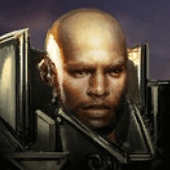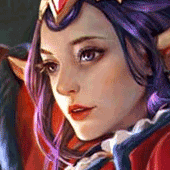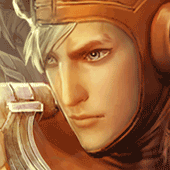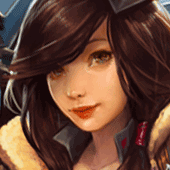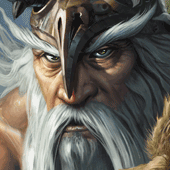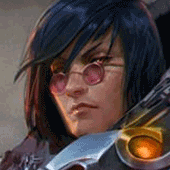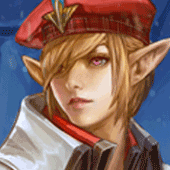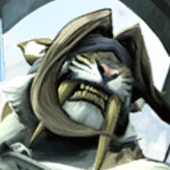 Show all
Threat
Hero
Notes

3

Rona
She relies on health regeneration, so is very susceptible to stuns.

3

SAW
SAW IS SLOW AND SQUISHY BENEATH HELMET. HIS STACKS DONT MATTER WHEN YOU TAKE AWAY HALF HIS HEALTH WITH A ROCKET LEAP. SHOOT HIM IN FACE WITH BRB WHILE HE LAYS SUPPRESSING FIRE.

3

Celeste
Meh. She's always squishy and easy to land on top of. Just steer clear of her heliogenesis.

3

Phinn
He's not usually a threat, and is a toss up. You won't kill him unless you get an aftershock. He's impervoious to stuns. Usually it's easy to just walk away from him.

3

Ringo
Just watch out for him. He has good range but will melt if you can get the drop on him. Stay out of his sights and you'll be fine.