Koshka
Build: Crystal Build
Ability Path
Item Choices
Threat Meter
Threat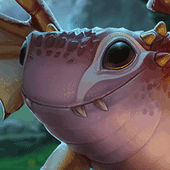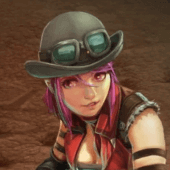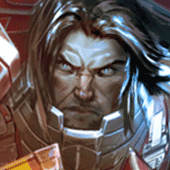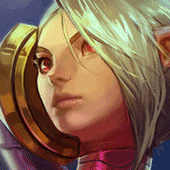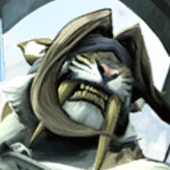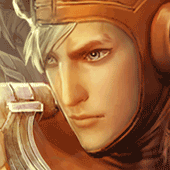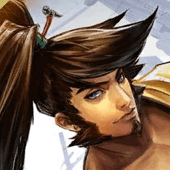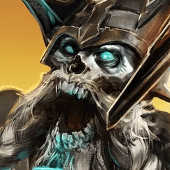 Show all
Threat
Hero
Notes

1

Petal
Koshka's character audio goes "squirrel"! You know what that is? That's Petal. Petal is dangerous only when there's range between you and her. That is, if you come across a Petal and try to run, you will lose. It's counter-intuitive, but you should instead run towards the Petal and hit them with everything you have. Her bramblethorn minions will crowd towards you, allowing you to instantly stack three critical hits with your passive. Just be sure to activate reflex block if she starts detonating her pets.

1

SAW
SAW will attempt to lay down covering fire in the entire lane, which works well for gunning down minions and other people who don't have an attack that brings them directly to the source of the gunfire. Well, lucky for you, just pounce straight onto them and you have a couple seconds free hits while they recover from the skill's effects. If you time it right and use your ultimate just as they finish recovering, even a tanky SAW can't do anything to you because you've just bought yourself easily five seconds of stun in total.

1

Skaarf
Skarrf's ultimate is the only ability which you need to be concerned with. If you're up against a Skarrf, save your ultimate for when they use theirs, stun them, and they're pretty much fodder for you.

1

Joule
Joule? We'll talk about Joule when they fix Joule.

1

Koshka
The interesting thing about our build, is that it's horribly effective at defending against Koshkas. Their stun will have very little effect on you because you have plenty of HP, and you can tear away at theirs (if they're one of those CP or WP builds) with your burst damage.