Ability Path
Item Choices
Mid Game

Tension Bow

Sorrowblade

Reflex Block

Blazing Salvo
Threat Meter
Threat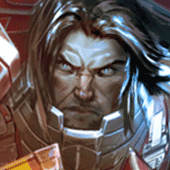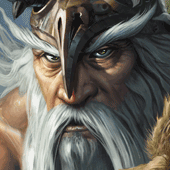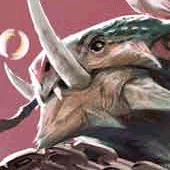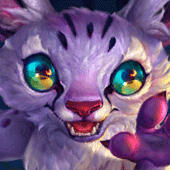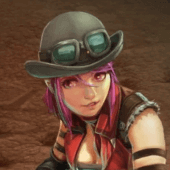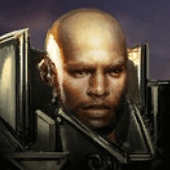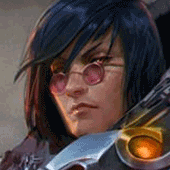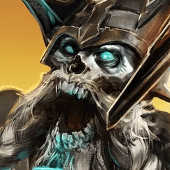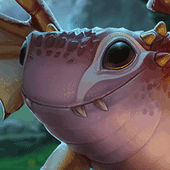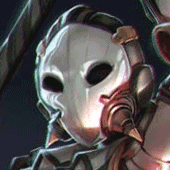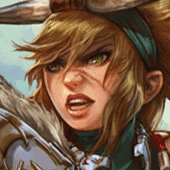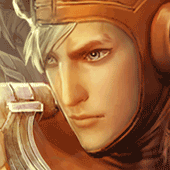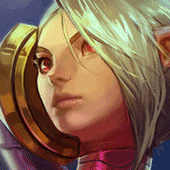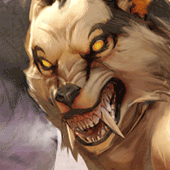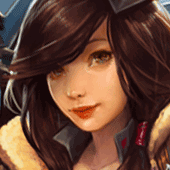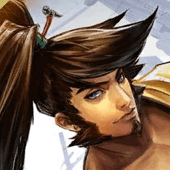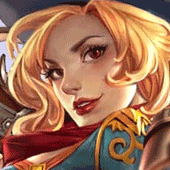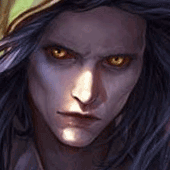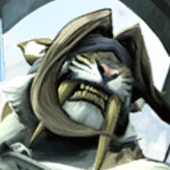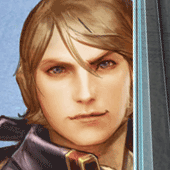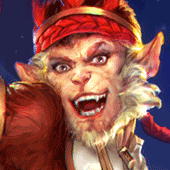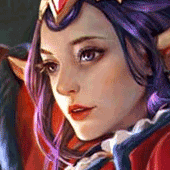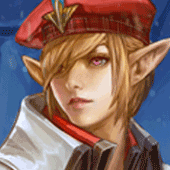 Show all
Threat
Hero
Notes

1

Ardan
Ardan's Ultimate can be easily countered by Gwen's B making his Ultimate against her useless.

1

Reim
Reim hardly poses any threat to Gwen. She can easily kite Reim. If Reim does manage to get a hit on Gwen it will slow her drastically but she can just use her B to run away and continue kiting Reim.

1

Phinn
Gwen can easily outrun Phinn and use her B to counter his Ultimate.

1

Flicker
Flicker is not the strongest of supports. His A and B can root and slow enemies. However, Gwen can counter all of this with her B ability.