Ability Path
Item Choices
Threat Meter
Threat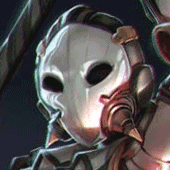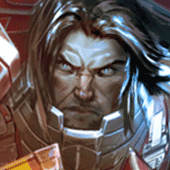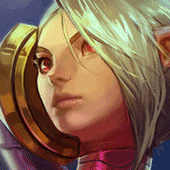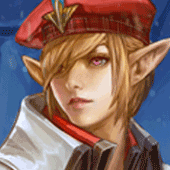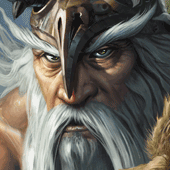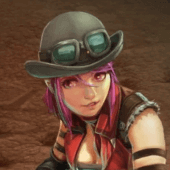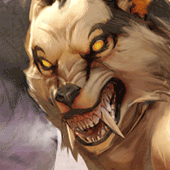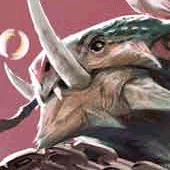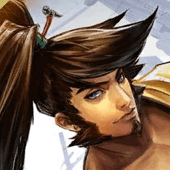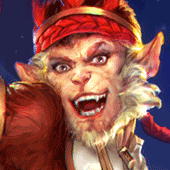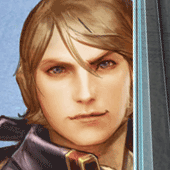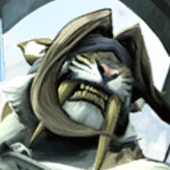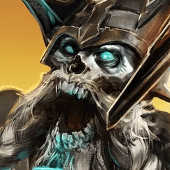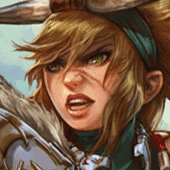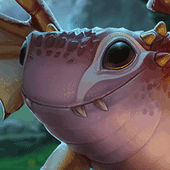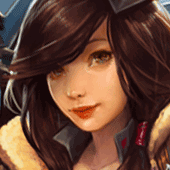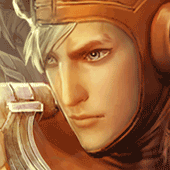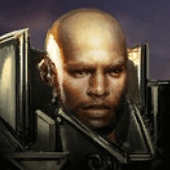 Show all
Threat
Hero
Notes

1

Adagio
His heal and burn can be annoying, poking him every so often can keep him at ease. Also wont do much damage from basic attacks if CP

1

Alpha
Alpha usually goes CP, so if you kite around her all will go well. Just keep an eye out for her A

1

Ardan
Ardan will usually be in the jungle roaming. Also don't focus him in team fights, just keep a reflex block on for his ult

1

Celeste
In 1.17 Celeste isn't played that much. Ringo naturally has enough speed to dodge her A ability, which is her prime source of damage

1

Kestrel
Kestrel scales good in both CP and WP, the minions will block her A ability for you. Based on experience most will try to position themselves so they get the poke wtihout having the minions in the wya.

1

Petal
Petal almost always goes CP and her munions can be annoying. Just remember you can burn her down first. She also has the longest range in the game.

1

Reim
A jungle Reim can be scarier than at a lane position because he can get built up faster. Dodge the A ability when the spire breaks, and keep a reflex block for the ult.