Ability Path
Item Choices
Threat Meter
Threat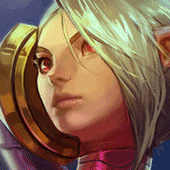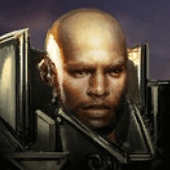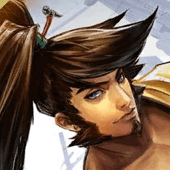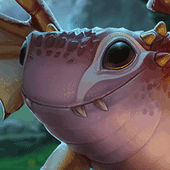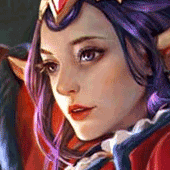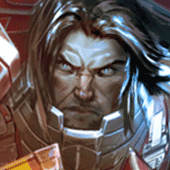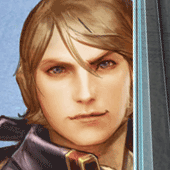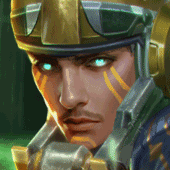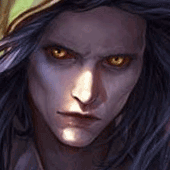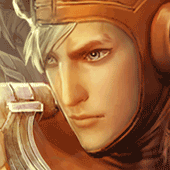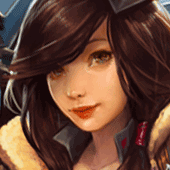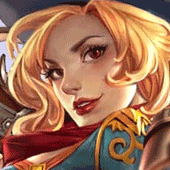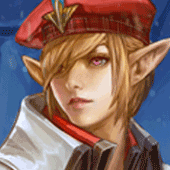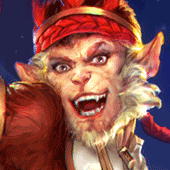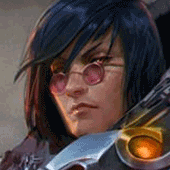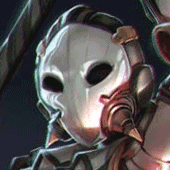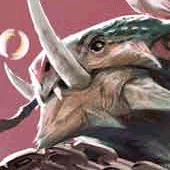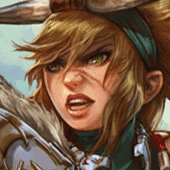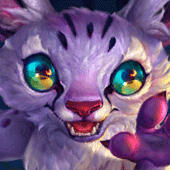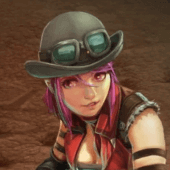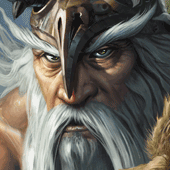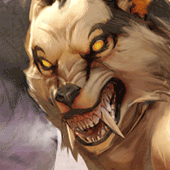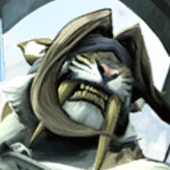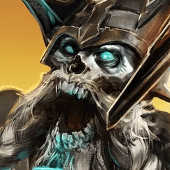 Show all
Threat
Hero
Notes

1

Celeste
Celeste is no potential threat. Only her stars can give away your spot in the jungle, but due to the fact that she lanes, it shouldn't be a problem.

1

Lance
Lance serves as no threat.

1

Ringo
Ringo literally is no threat.

1

SAW
Saw is easy to kill.

1

Skaarf
Skaarf serves no threat.