Ability Path
Item Choices
Threat Meter
Threat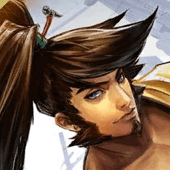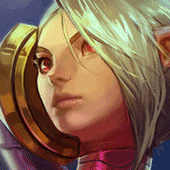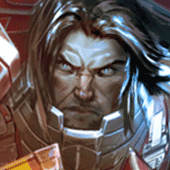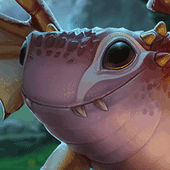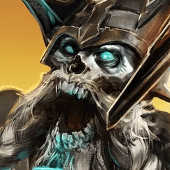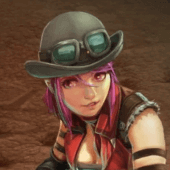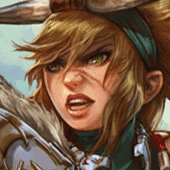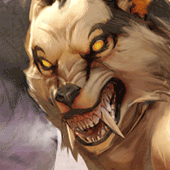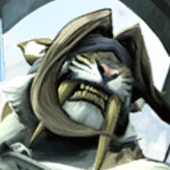 Show all
Threat
Hero
Notes

1

Ringo
Easily bursted down because he's a really squishy hero.

1

Petal
She is pretty easy to kill because she can't do much to you. Burst her down quick.

1

SAW
Taka can kill Saw in matter of seconds, but be careful because he could do the same thing to you.