Krul
Build: Weapon Build Krul.
Ability Path
Item Choices
Threat Meter
Threat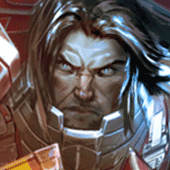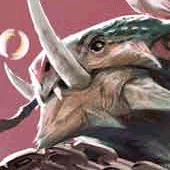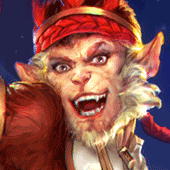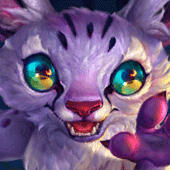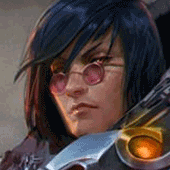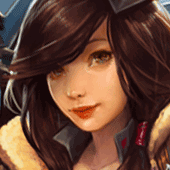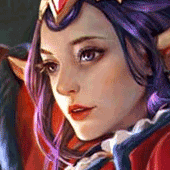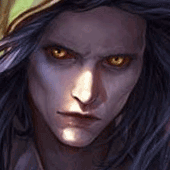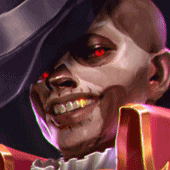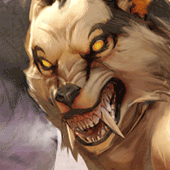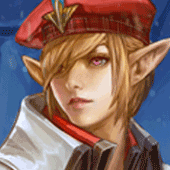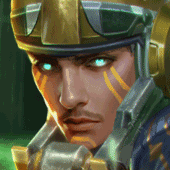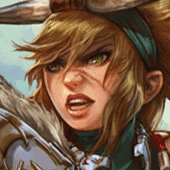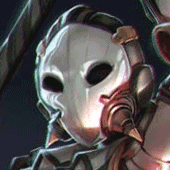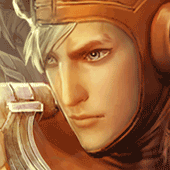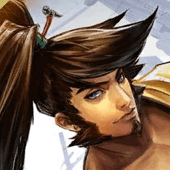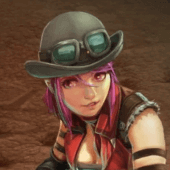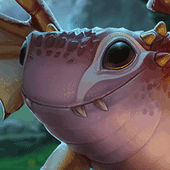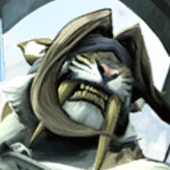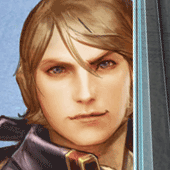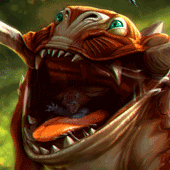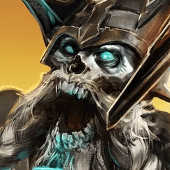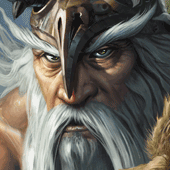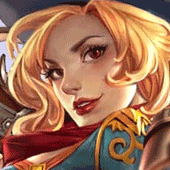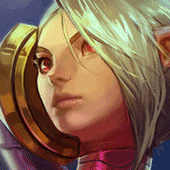 Show all
Threat
Hero
Notes

1

Ardan
Make sure he uses his ult. Easy win

1

Phinn
Just walking health for krul. If the Phinn use Forced Accord on you then, they just created their doom.

1

Ozo
Deals too little damage to make any noticeable damage. But do watch out for acrobounce.

1

Flicker
Considerably low defense means that you can take him out fast, but his stealth will prove to be a nusiance.