Koshka
Build: Jungle assasin!
Ability Path
Item Choices
Early Game

Crystal Bit

Halcyon Potion

Halcyon Potion
6th item (pick one)

Crucible

Aegis

Atlas Pauldron

Metal Jacket

Clockwork
Threat Meter
Threat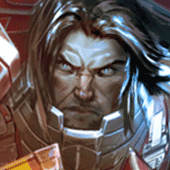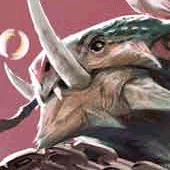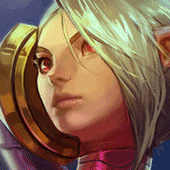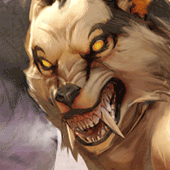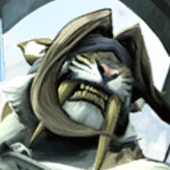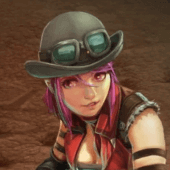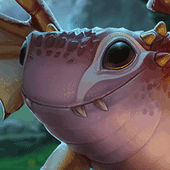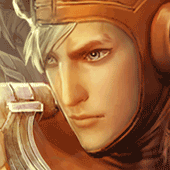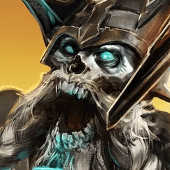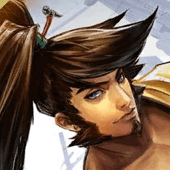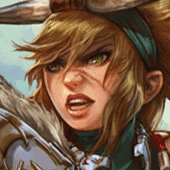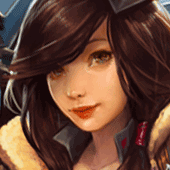 Show all
Threat
Hero
Notes

3

Ardan
Can do quite a bit of damage, gauntlet can be very disconcerting though not as damaging as it is for snipers. Counter with crucible/reflex block.

3

Catherine
Silence can be very debilitating in team fights. However, like all tanks, quite harmless alone.

3

Phinn
In general not a huge threat due to its low damage and slow movement, anchor pull can be devastating when attempting to run, along with its fast cooldown-AOE stun. Generally, however, if not targeted Phinn will not be a huge threat.