Ability Path
Item Choices
Threat Meter
Threat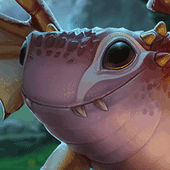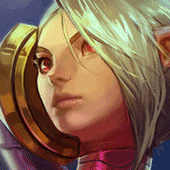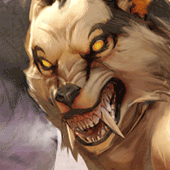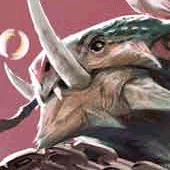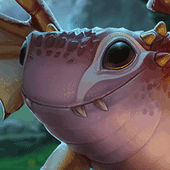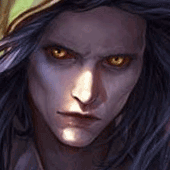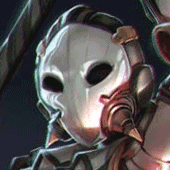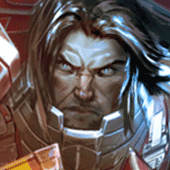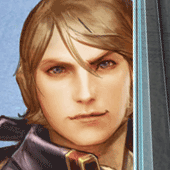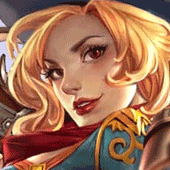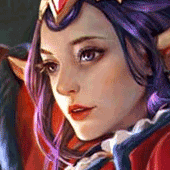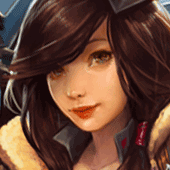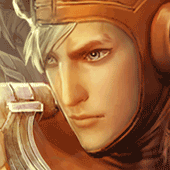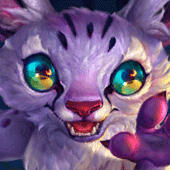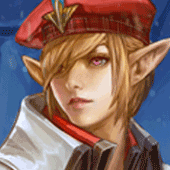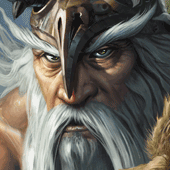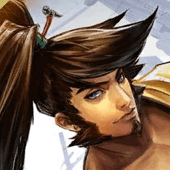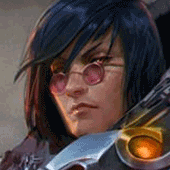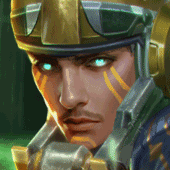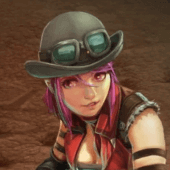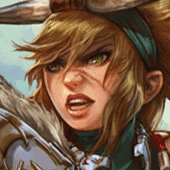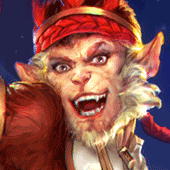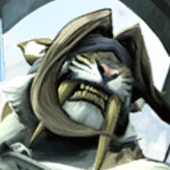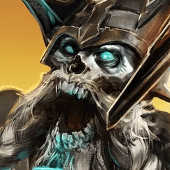 Show all
Threat
Hero
Notes

0

Skaarf
free. kill.

2

Adagio
should be almost a free kill.

2

Celeste
her skill shots are easy to dodge because you are so mobile. quite easy to kill.

2

Fortress
of all the protectors i consider him the weakest. usually very weak.

2

Phinn
let your team deal with him. watch out for his ult.

2

Skaarf
Basically a free kill, like all the other skill shot users.