Ability Path
Item Choices
Threat Meter
Threat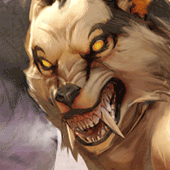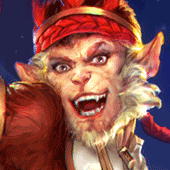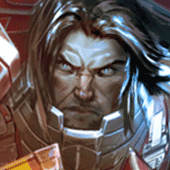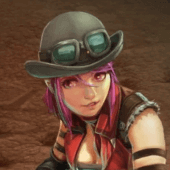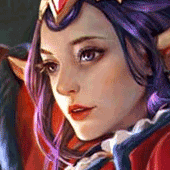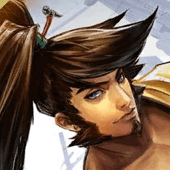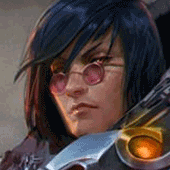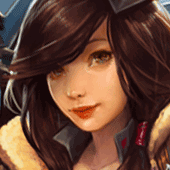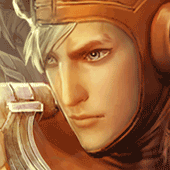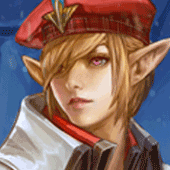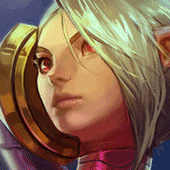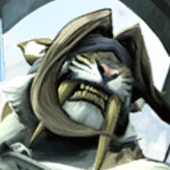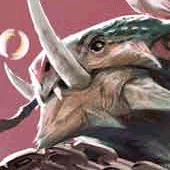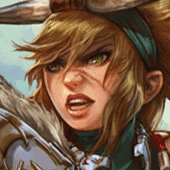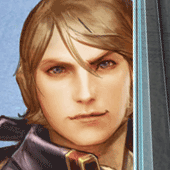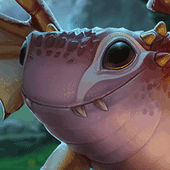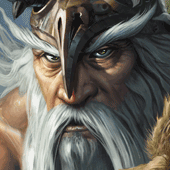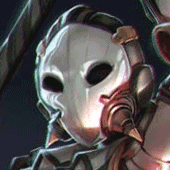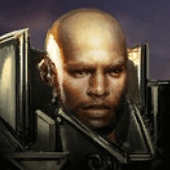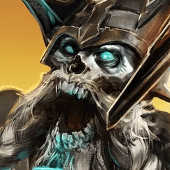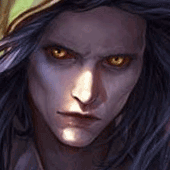 Show all
Threat
Hero
Notes

1

Fortress
This poor puppy has been weaksauce for a few updates now. His only "threat" is his C, but your AoE damage gets rid of the doges relatively quickly.

1

Ozo
Easiest stun to block ever!!! He's been weak ever since his release, and there's no need to worry about him here in 1.22.

1

Petal
Meh. Similarly to Ozo, she's pretty much been a potato. Plus your huge AoE can take out her munions extremely easily.