Ringo
Build: Blazing Fast WP Ringo
Ability Path
Item Choices
Threat Meter
Threat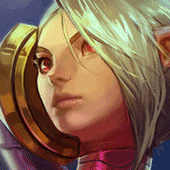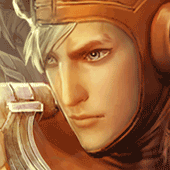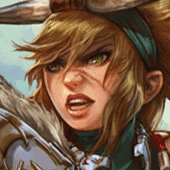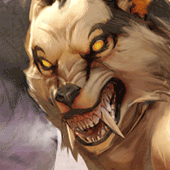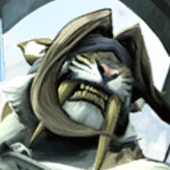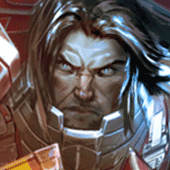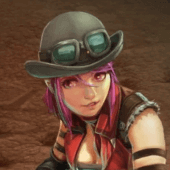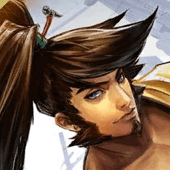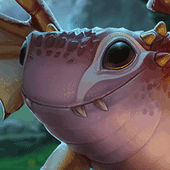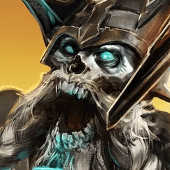 Show all
Threat
Hero
Notes

0

Adagio
His heal is pretty annoying, but I haven't seen any Adagios for weeks. Use your high mobility to get out of his ultimate.

0

Koshka
Pretty much dead after the stun unless you teammates also have a stunning ability such as Glaive and Catherine.

4

Celeste
It's hard to get close to her so just try to shoot her whenever she's using an ability. Use you high mobility get out of her range.

4

Vox
Vox isn't much of a threat. Most people build on crystal but by the time they're trying to use their abilities. Their HP will drop at an ridiculous speed.