Koshka
Build: Hidden Fireball - Crystal Koshka
Ability Path
Item Choices
Threat Meter
Threat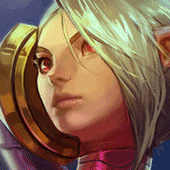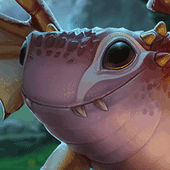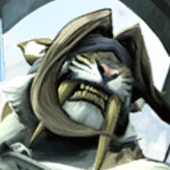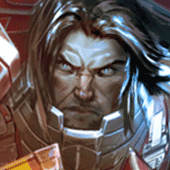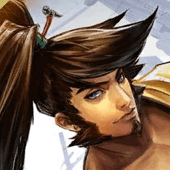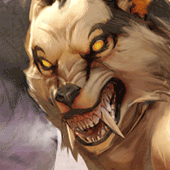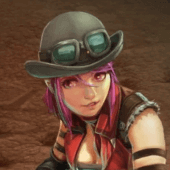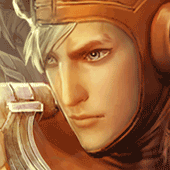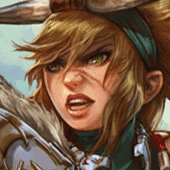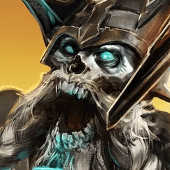 Show all
Threat
Hero
Notes

1

SAW
Saw is no threat to you at all. Stun him with ult and finish him off quickly with burst damage.

1

Adagio
Leap toward him to start the fight, only use ult when he uses his Solemn Verse. Easy target.

1

Petal
If u catch her off guard, she will die quickly. Getting her when she has her minions on another target is best, stun her then finish her with some quick moves.